BECOME A BADASS SOLO FEMALE TRAVELER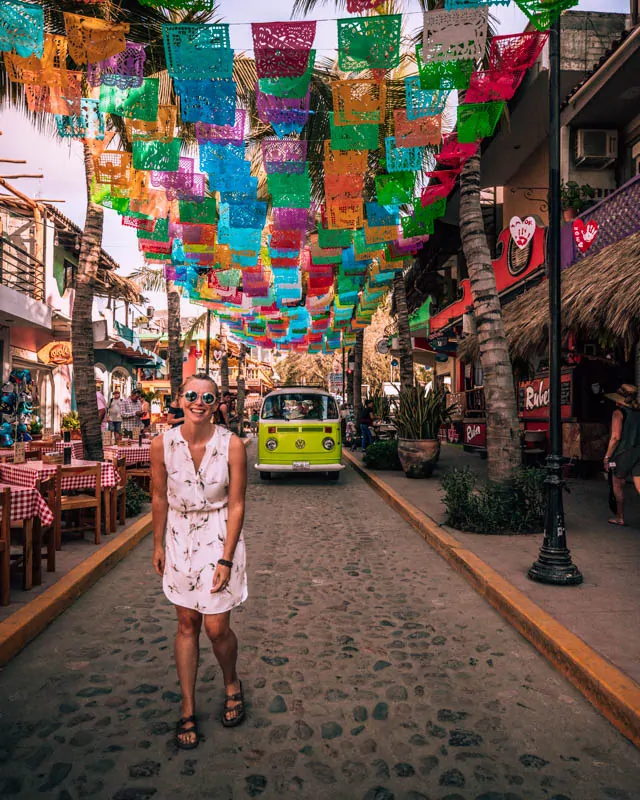 START HERE
New to solo travel? Welcome! This guide will show you everything you need to fearlessly travel the world, solo.
GET STARTED
TRAVEL MINDSET
In order to travel fearlessly, we must first develop a mindset built for abundance, confidence, and growth.
Abundance this way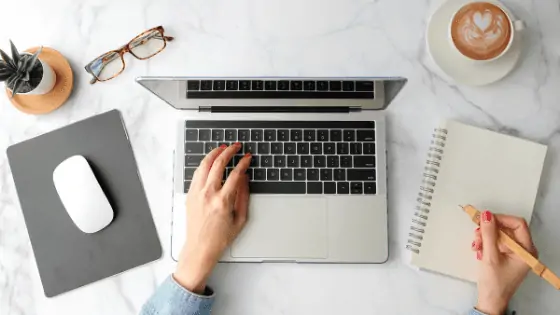 PINTEREST MARKETING
Want to drive traffic to your travel blog? Learn how to use the power of Pinterest to build your travel business.
FIND OUT MORE