If the San Francisco International Airport is the jumping-off point for your San Francisco visit, then this guide will show you all of the options to get from SFO to downtown San Francisco. This guide is especially helpful if it is your first visit to San Francisco.
The first tip I have for you is that the San Francisco International Airport is well known as SFO, and since it's shorter to type, that's how I'll be referencing the airport here. 
SFO is located about 13 miles outside of San Francisco and there are several options to get you there. The best way to get from SFO to downtown depends on your budget and where you're staying in the city.
This post contains affiliate links, which means that, at no additional cost to you, I will earn a tiny bit of income if you decide to make a purchase or booking. For more, check out my disclosure. 
San Francisco Travel Resources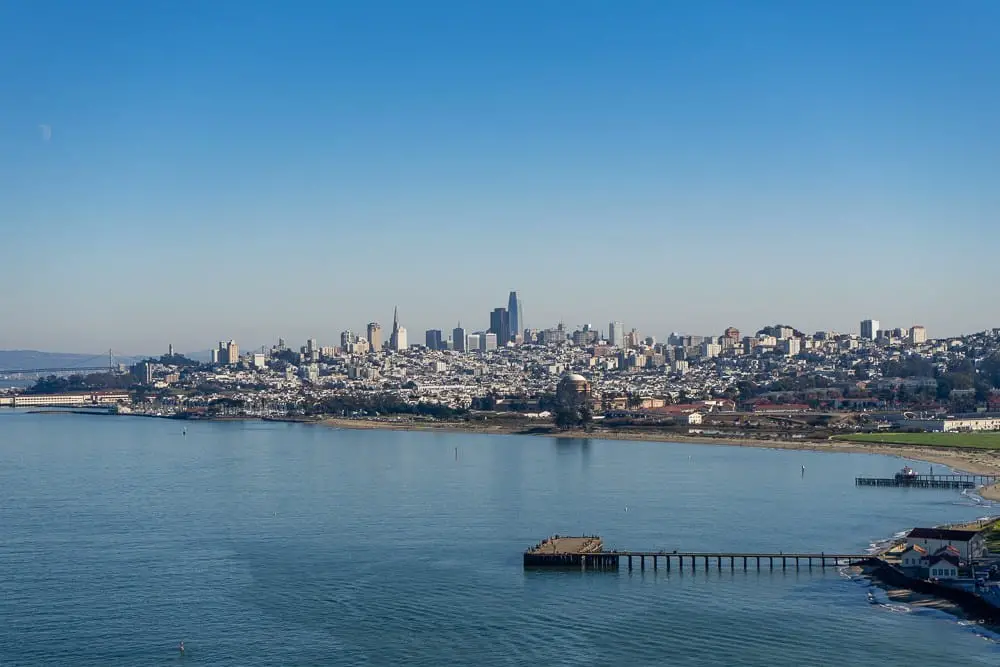 Navigating the San Francisco Airport
Your journey from SFO to SF begins first with navigating the SFO Airport. I happen to work at the airport so you're in good hands.
There are 4 terminals at SFO. Terminal 1 is currently home to Southwest and JetBlue. Terminal 2 is currently home to Alaska and American. Terminal 3 is home to United. And finally, Terminal 4 is the International Terminal. 
Please note: that some domestic airlines, like Frontier, operate out of the International Terminal. Be sure to double-check your terminal with the SFO Airport. 
All 4 Terminals are connected via a walkway or the AirTrain. The Airtrain has two lines, the Blue and Red Line.
Both Lines service all of the Terminals, Terminal Garages, the Grand Hyatt Hotel, and The BART Connection. However, the Blue Line extends to the Rental Car Center.
The BART connection is located in Parking Garage G which is in the International Terminal. 
The AirTrain runs all day with trains departing every 5 to 15 minutes depending on the time of day. You can find more information about the AirTrain at SFO here.
BART
Let's start with the most budget-friendly, and perhaps the fastest, option to get from SFO to Union Square, BART. BART is the Bay Area Rapid Transit system, it's San Francisco's version of the Subway. 
With BART, you'll be able to bypass the typically terrible traffic. Although, in the current COVID Pandemic, there is very little traffic, even during typical rush hour hours. A BART ride from SFO to downtown will take approximately 30 minutes, compared to the hour or more it could take with normal rush hour traffic. 
BART is located in International Parking Garage G, which you can access from any terminal via the AirTrain. There are Kiosks located here that allow you to purchase your ticket.
There are 4 Downtown San Francisco BART stations, however, most people visiting San Francisco are staying in a hotel near Union Square. The BART station for Union Square is Powell St. Station and the ride will cost $10.15, one way.
You can use BART's trip planner, or download the BART app, to help you plan your trip.
Once you get into the city via BART, you can either walk to your hotel or use an Uber to get you to your final destination for much cheaper than if you took an Uber from SFO. This will leave you in the perfect location to enjoy your day in San Francisco.
Uber/Lyft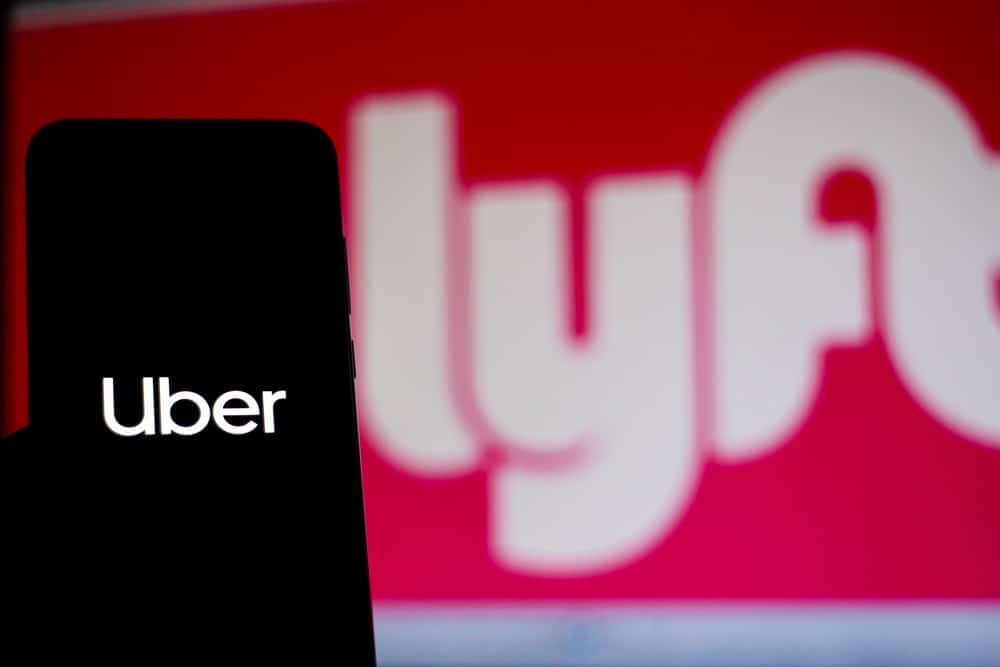 Speaking of Uber and Lyft, those are options for getting from SFO to downtown SF. Especially amidst the pandemic, you'll only come in contact with the driver, who should be wearing a mask, and you can wipe down the seat before you sit. Uber/Lyft rides are also convenient if you travel with lots of luggage as you won't have to worry about it on public transit.
Additionally, since there currently isn't that much traffic on the road, you should make it to downtown San Francisco within 30-45 minutes.
Uber/Lyft are also excellent options if you're staying somewhere outside of the Downtown Area, such as the Sunset, which isn't served by BART. 
An Uber/Lyft from SFO to Union Square will cost at least $30. However, by using their respective Apps when you get to the airport, you'll receive a more accurate estimate of the cost of your trip to your specific destination.
To find Uber/Lyft, follow the Rideshare signs posted throughout the airport. For Domestic Terminals 1-3 Rideshare pickup is located on Level 5 of the Parking Lot. The apps will ask for your zone.
Terminal 1: Zone B & C
Terminal 2: Zone D
Terminal 3: Zone E, F & F/G
The International Terminal pick up is in the center island of the Departures Level zones 14-17.
Shuttles
Currently, shared-ride Shuttle services are not available due to the Pandemic restrictions. However, this may be an option for you in the future.
Super Shuttle is offering alternatives to the Shared Shuttle Service, and Express non-stop service for up to 4 people and 5 bags. This could be cost-effective if you're traveling with a group as it costs $60, one way. However, if you're traveling solo, I'd recommend another transportation option described here.
Rental Car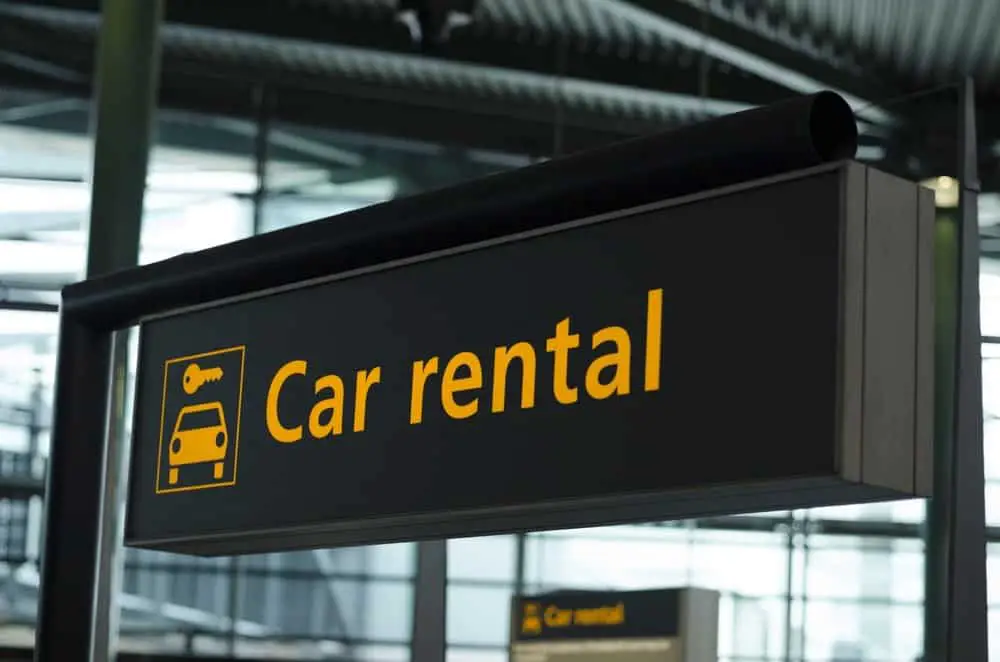 Perhaps, San Francisco is a jumping-off point for a bigger California adventure such as a getaway to Napa or Yosemite. Maybe even that bucket list road trip down Highway 1.
You will need a rental car for that! The rental car center at SFO has all of the typical rental car companies, so you can pick whichever one is your favorite.
Even if you're not leaving the city, it can be nice to have a car to get around the city for activities like driving down Lombard Street and across the Golden Gate bridge. Additionally, this may be a good option for you if you're staying outside of downtown where public transportation options decrease.
No matter which transportation option you choose to get from SFO to San Francisco, you're guaranteed to have a fantastic time visiting the city. Don't agonize over this part of your trip planning too much, pick an option that suits you and go with it. Spend the rest of your time planning your bucket list San Francisco vacation!
Find this helpful? Pin it for others to find!