I'd always wanted to travel to Ireland. It had been on my bucket list before I even knew what a bucket list was. In every relationship, I mentioned traveling to Ireland. But it never happened. As I moved further into adulthood I realized it was getting harder to find someone with the vacation time, similar budget and method of travel to be my travel buddy. I realized that if I ever wanted to go to Ireland, I'd have to just go. Alone. My first solo trip.The night I booked that ticket, I ugly cried. Overcome with emotion and excitement that I trusted myself enough to do this and to finally visit Ireland. Then I got to planning.This wouldn't be my first international trip, but it would be my first time navigating a foreign country on my own. Sure, they speak English in Ireland, but they also drive on the opposite side of the road! The amount of research I did was ridiculous! I traveled with a notebook filled with all of the embassy contact information, phone numbers to friends' relatives who live there, and screenshots of maps in case wifi didn't work. I planned every single tour, I had a schedule for every single day.It was overkill, and while I said I could change it, I didn't think I the planner side of me would actually allow a schedule change.And that was the first lesson I learned on my very first solo trip.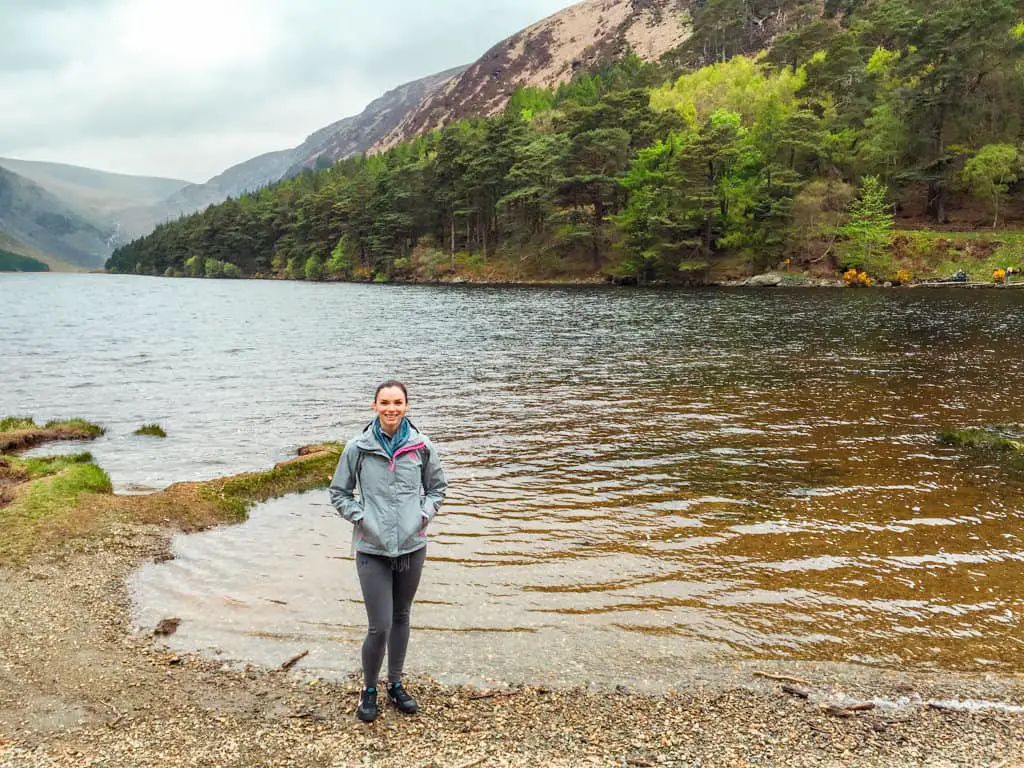 I Am Adaptable
In Ireland, I planned to visit three major cities and one smaller town. Dublin, Cork, and Galway with a stop in Ennis. After my time in Dublin, I arrived in Galway and immediately fell in love with the vibe of the city. I took a day trip to Inishmore, one of the three Aran Islands. I celebrated my 28th birthday dancing the night away in a bar, and spent hours listening to buskers in the street. But my schedule demanded that I leave for Cork, so I hopped on a bus to see what Cork offered. Immediately upon arrival, I wanted to return to Galway. I figured maybe my rumbling stomach or fatigue was the culprit. So after a nap and some food, I went out to explore. But the feeling never left. I had planned for three nights there, but after one, I hopped on a bus back to Galway and spent the remainder of my trip there. This threw the planner side of me for a loop, but I realized that it's ok to change course if it doesn't feel right. Why spend time and energy in a place that drains you instead of in a place that makes you feel alive?
It's OK to Slow Down
Typically on my travels, I am Go Go Go… I have serious FOMO and feel like I need to see all of the things right away. When I landed in Dublin I couldn't check into my hostel right away. So I dropped my bag there and basically saw all of Dublin in one day. And suffered shin splints the remainder of my trip.But I kept going for the first two days and one morning I woke up ill. I spent a few hours sleeping it off and woke up like a brand new person. I felt much more energized and started to take it slower. It was a lesson in letting my body adjust to the time change, not rushing, and packing good shoes.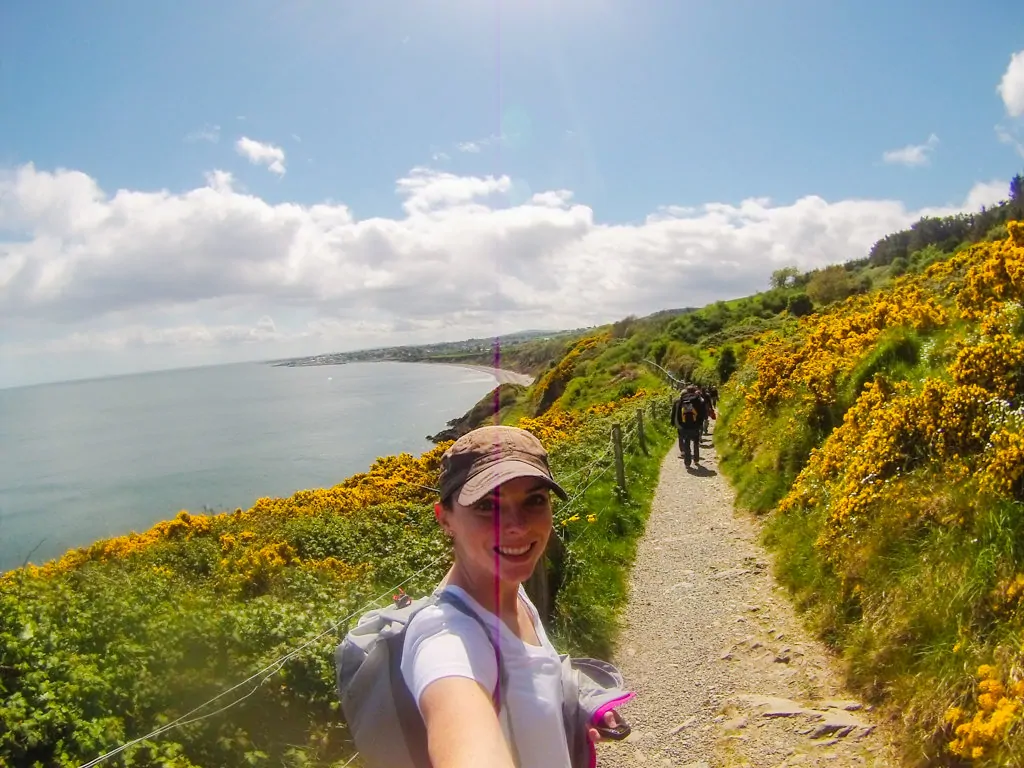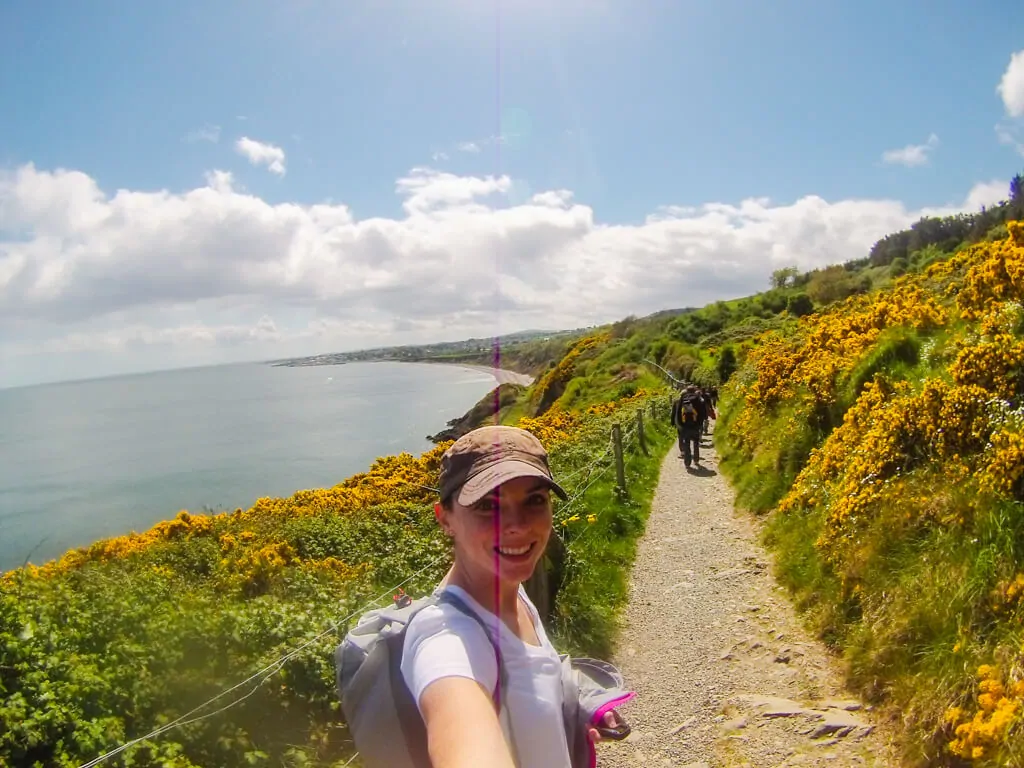 The World Isn't Super Scary
I Googled a plethora of articles related to travel safety as a solo female traveler. Articles that told me the safest destinations for solo women, how to store money, what clothes had safety features etc. It was quite alarming although understandable as there are places n the world that a solo female traveler would cause a bit of an issue. Each article I found mentioned Ireland as a safe destination for solo female travelers, making me feel more confident about my choice. 
What I discovered was a country filled with people who wanted to chat, shoot the shit, and generally just enjoy good company and good music. Yes, every country is different in terms of its safety and attitude towards women. In my subsequent solo travels to places deemed a bit less safe, I've learned that this still holds true. People are mostly good!
Don't Feel Bad About Being Alone
I was living in Detroit at the time of this trip. When I first moved there for a post grad job, I did not have any family or friends in the area. This forced me to learn independence, get comfortable eating out alone, and develop new friendships. My experience moving to Detroit forced me to get comfortable doing things on my own. Eventually, it just became second nature and I believe this prepared me well for my first solo trip. What I wasn't prepared for were other people's reactions.
People didn't understand why I was eating alone. At a restaurant in Cork, a waitress continuously offered me magazines and asked if I was OK. I reassured her that I was quite happy, ordered myself a glass of wine and got to people watching. At that moment I learned not to let other people's insecurities ruin my enjoyment.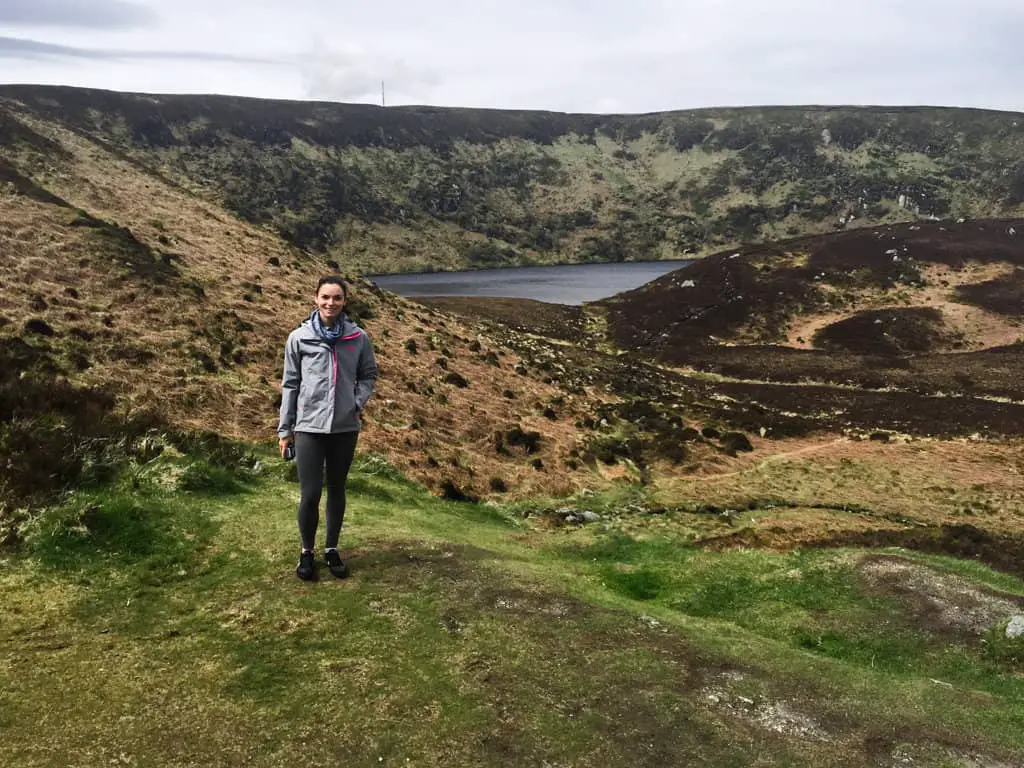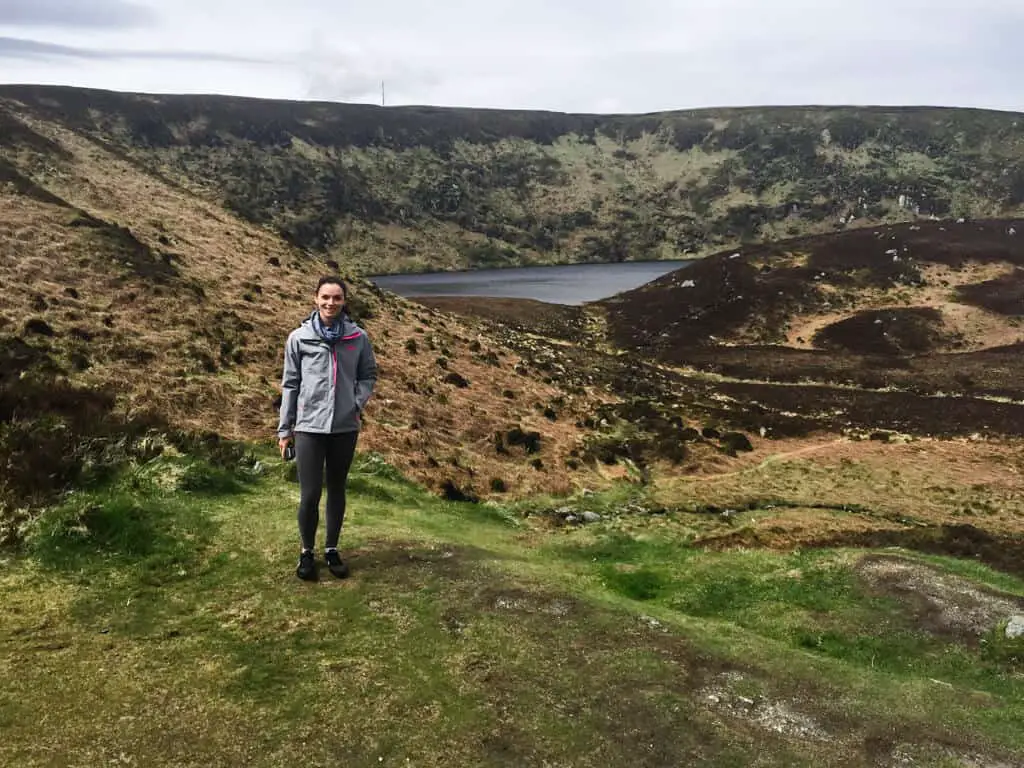 This lesson served me well when a few days later I found myself in a small town that was having a music festival. I went out to the pubs in town where I heard the most enchanting music and incredibly talented Irish musicians from all over the world. I listened to a pub go absolutely silent when a woman started to sing the song, "Isle of Hope, Isle of Tears"  Perhaps I was alone, but at that moment I felt connected to each person in that pub.
People Want to Make Friends Too
As an introvert,  meeting people was my biggest fear. I'm not one to start up a conversation, am perfectly content in silence, and generally dislike small talk. Thankfully, Ireland is the best place to overcome this fear as the Irish people are incredibly friendly and usually up for a good chat!On my first night out in Dublin, I hesitantly walked into a popular pub. It was incredibly crowded and I felt awkward being alone in a bar, but I found a spot to sit at the bar to order food. I struck up a conversation with two women sitting next to me and we hit it off. The next night we met for dinner and I discovered that many people, especially other travelers, are open to making new friends.This lesson eventually led me to a local Galway night club dancing until the wee hours of the morning to celebrate the legalization of same-sex marriage. How? I talked to locals at a pub a few hours prior, they invited me, and I said yes.
Keep Saying Yes to Your Dreams
It's crazy to me the number of times I put off saying yes to Ireland because the timing wasn't right or I didn't have someone to go with. I even had someone ask me to go, but I used the excuse of having to work. I finally realized that there is no perfect time, that there will always be an excuse to not go on that trip. This trip changed the course of my life, although at the time I didn't realize it. This act of saying yes to one of my biggest dreams led me to quit my job to pursue long term solo travel.  In my travels since this first trip, the lessons I learned about myself in Ireland still hold true. An added bonus is my increased confidence and self-awareness as I move through the world, that really is not so scary.   
Like this post? Pin for later!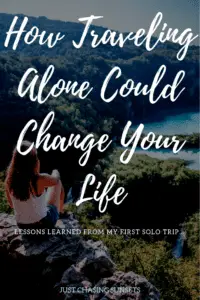 .