20 Photos to Inspire You to Visit the Galapagos
The Galapagos Islands are a truly magical place that will forever hold a special place in my heart. The dramatic landscape, the abundant wildlife, and the stunning beaches exceeded my expectations. There is so much written about the Galapagos, here and elsewhere, that I decided if would be fun to share with you my favorite photos from my time chasing sunsets on the Islands.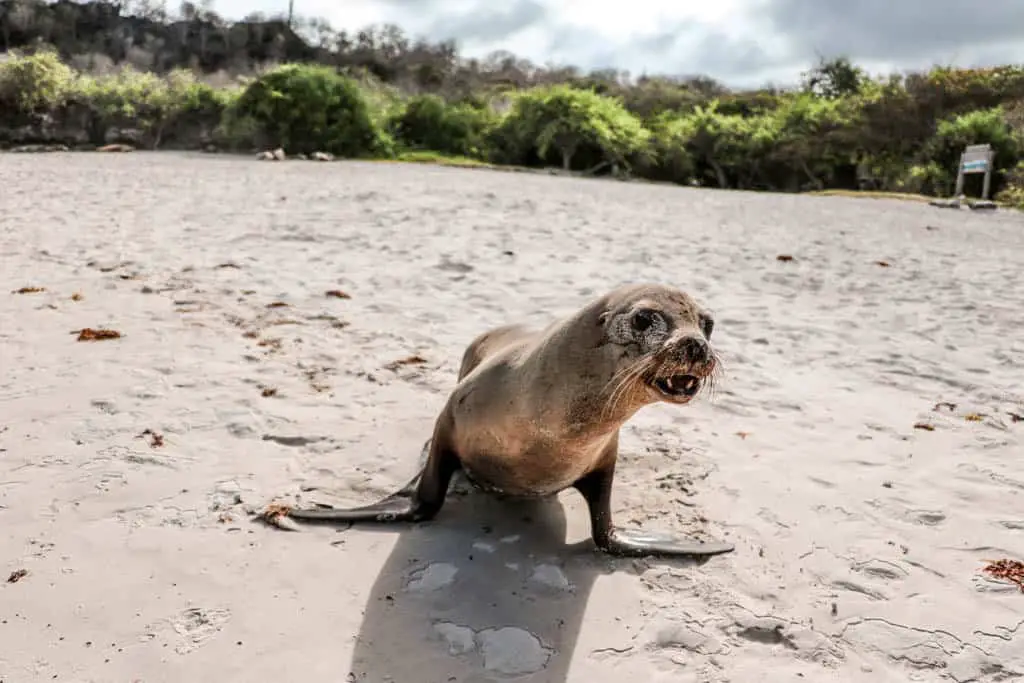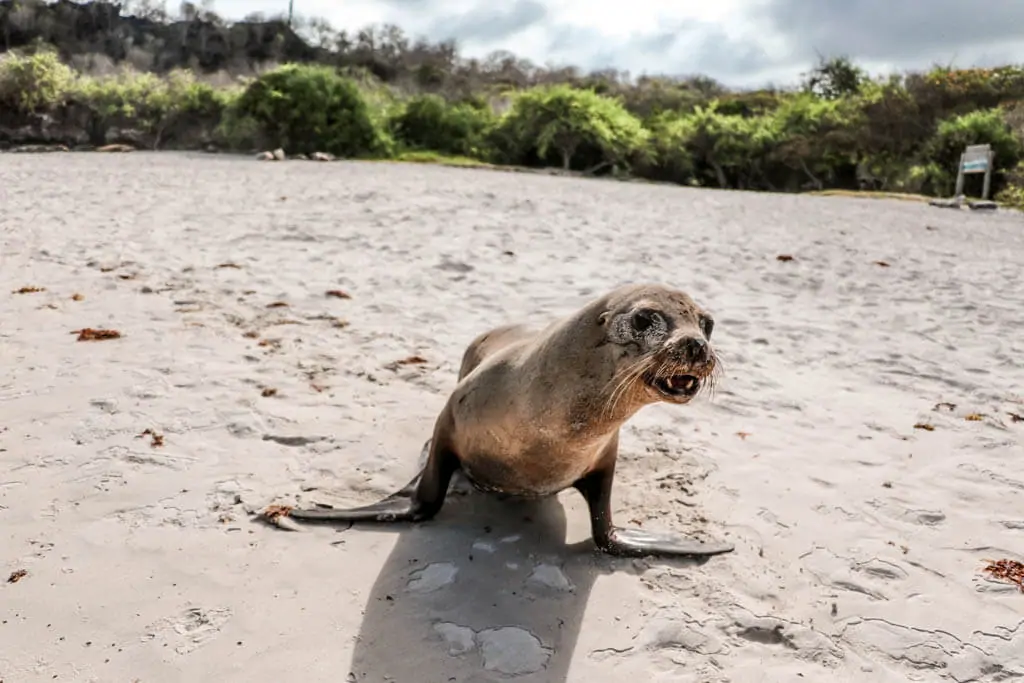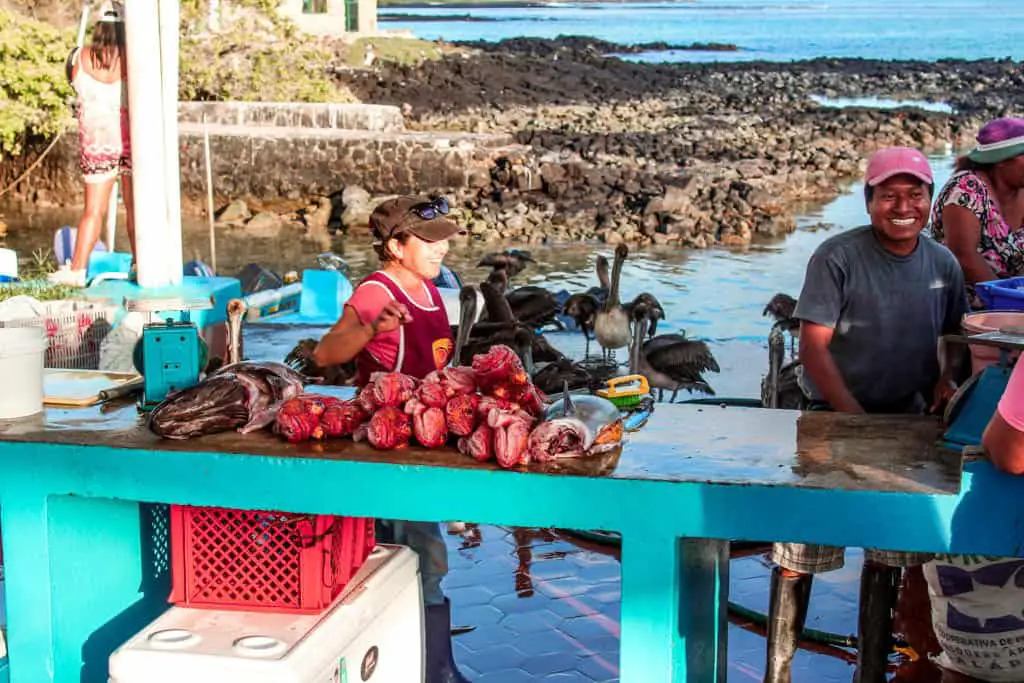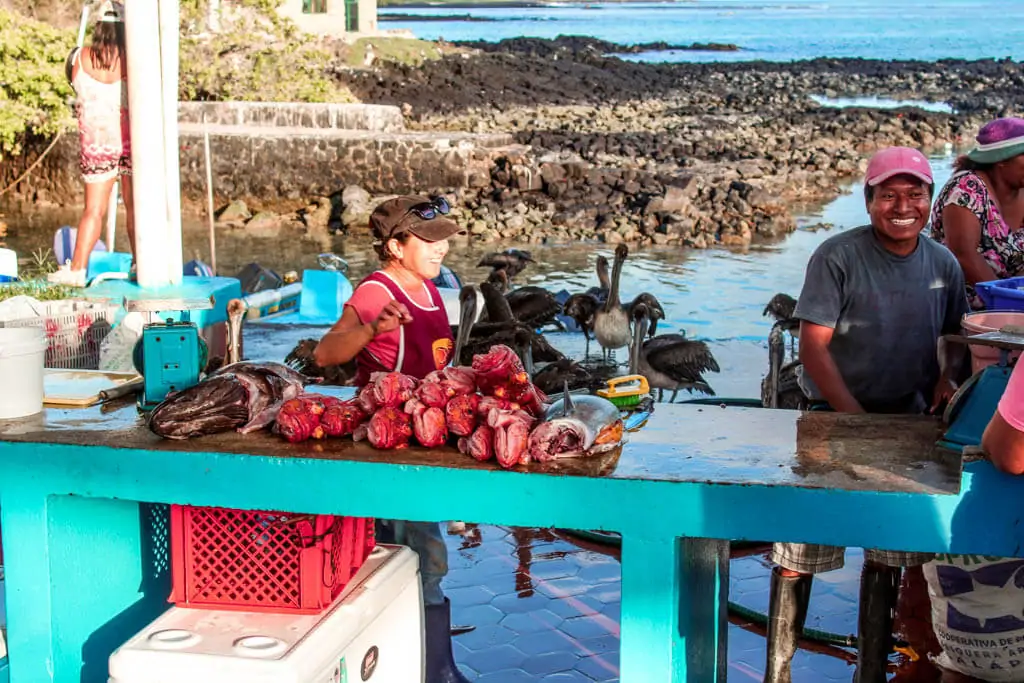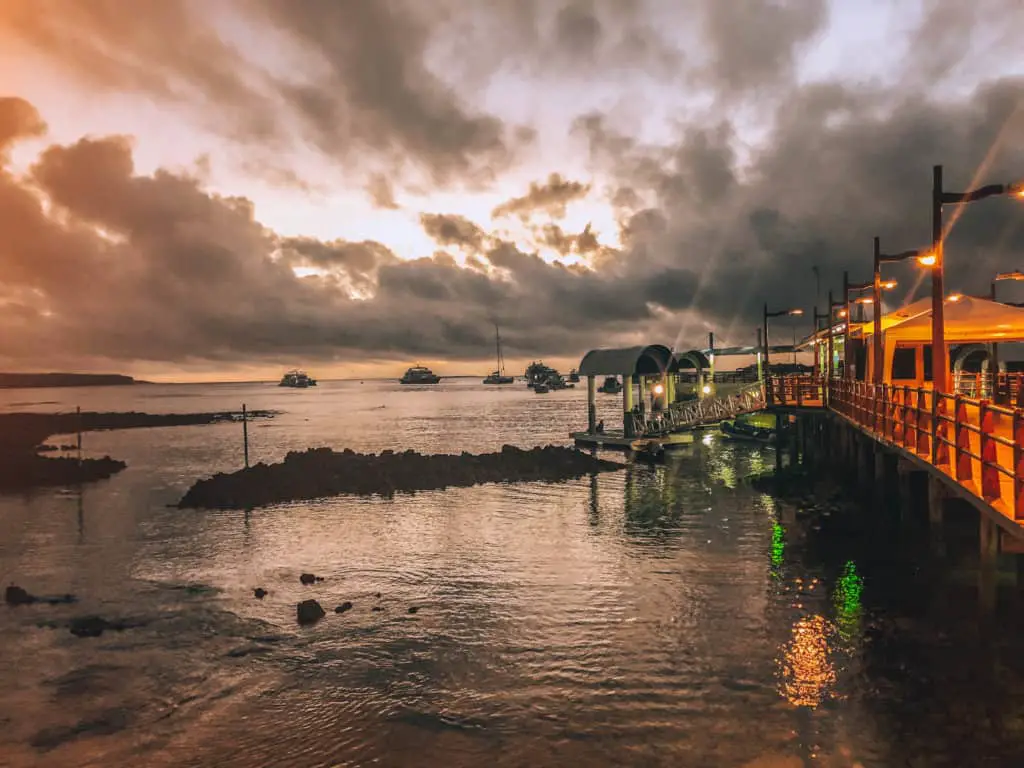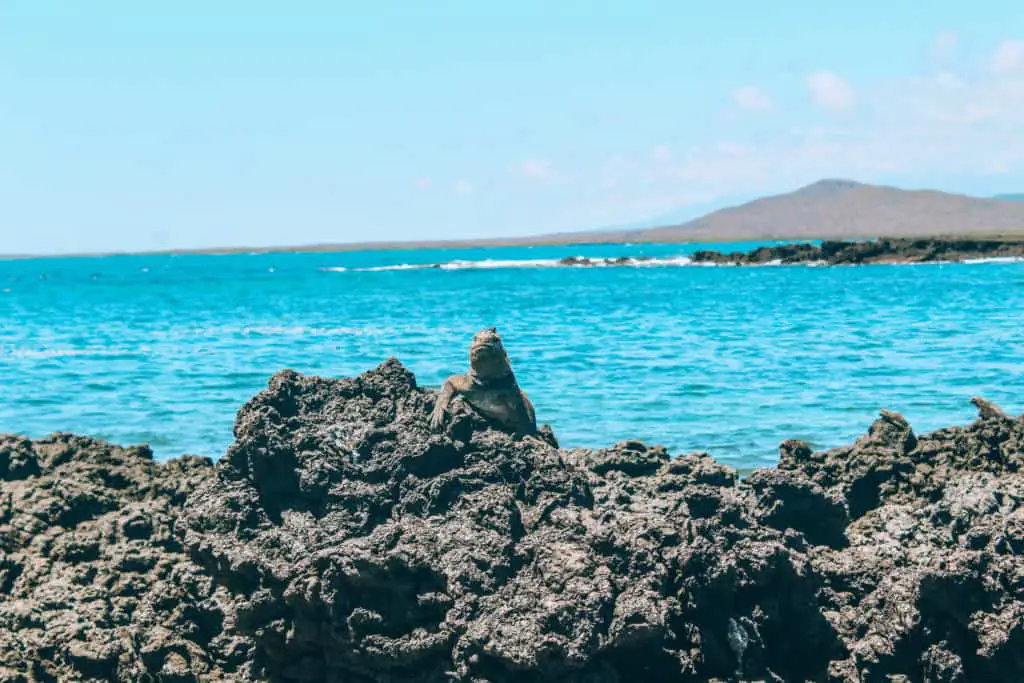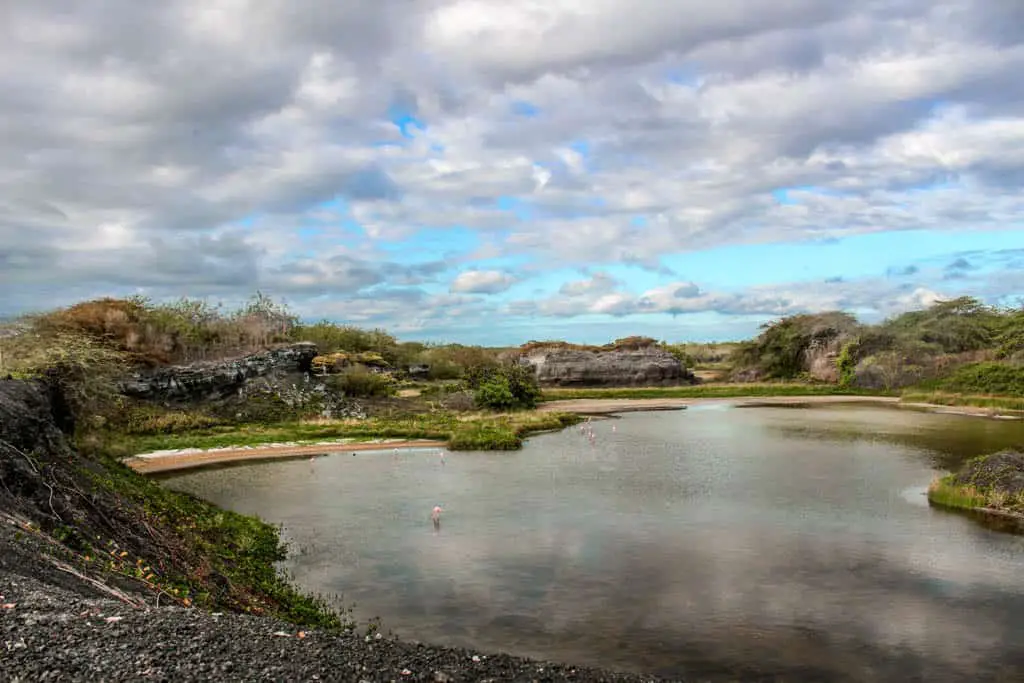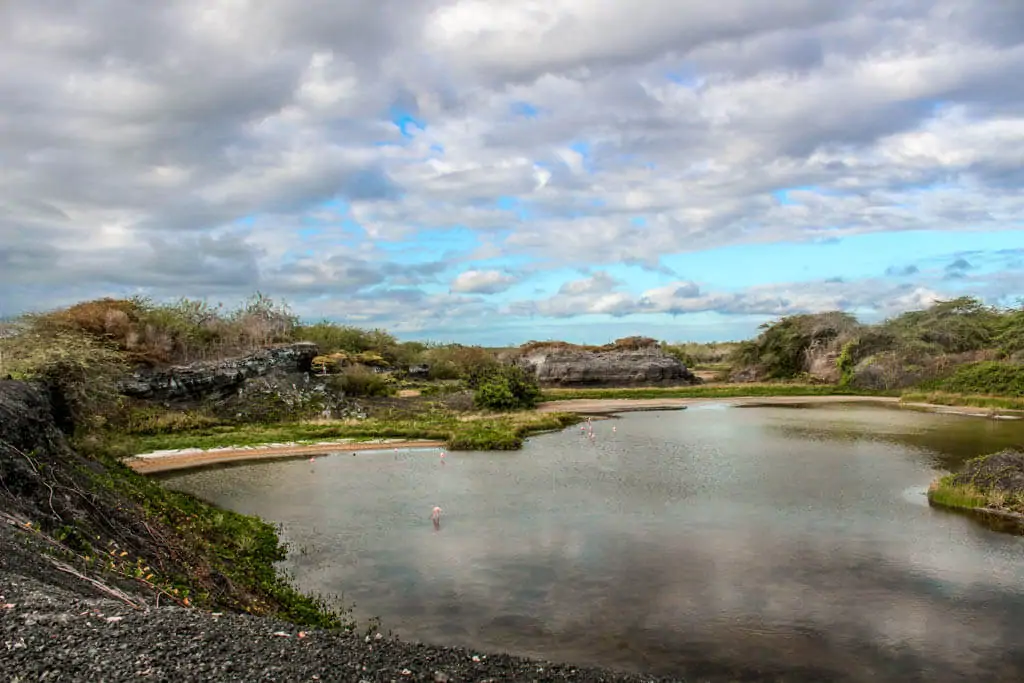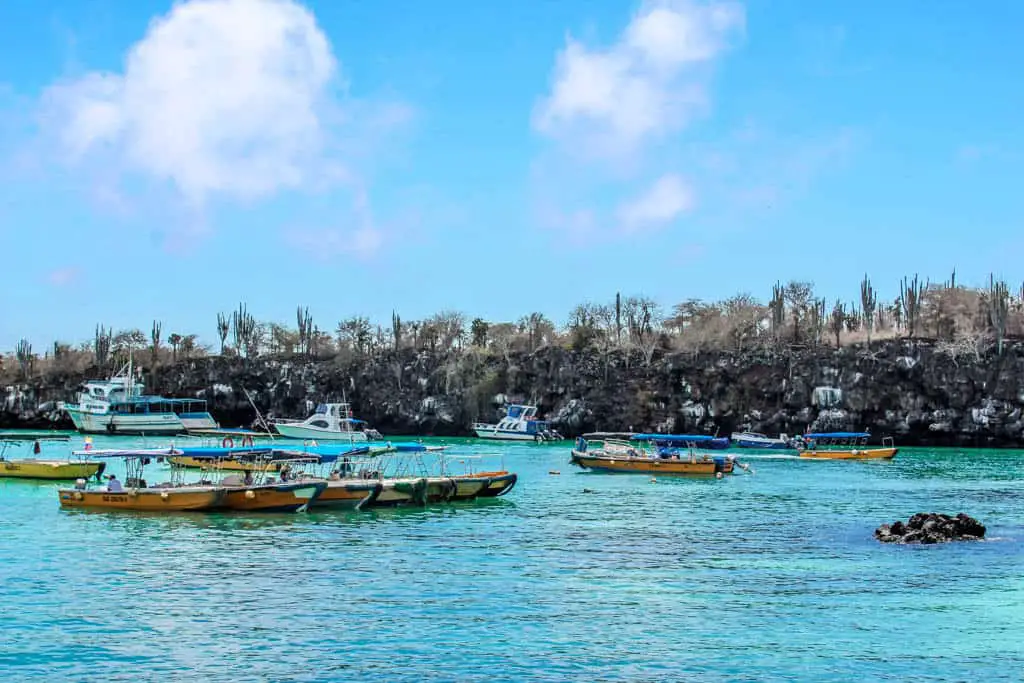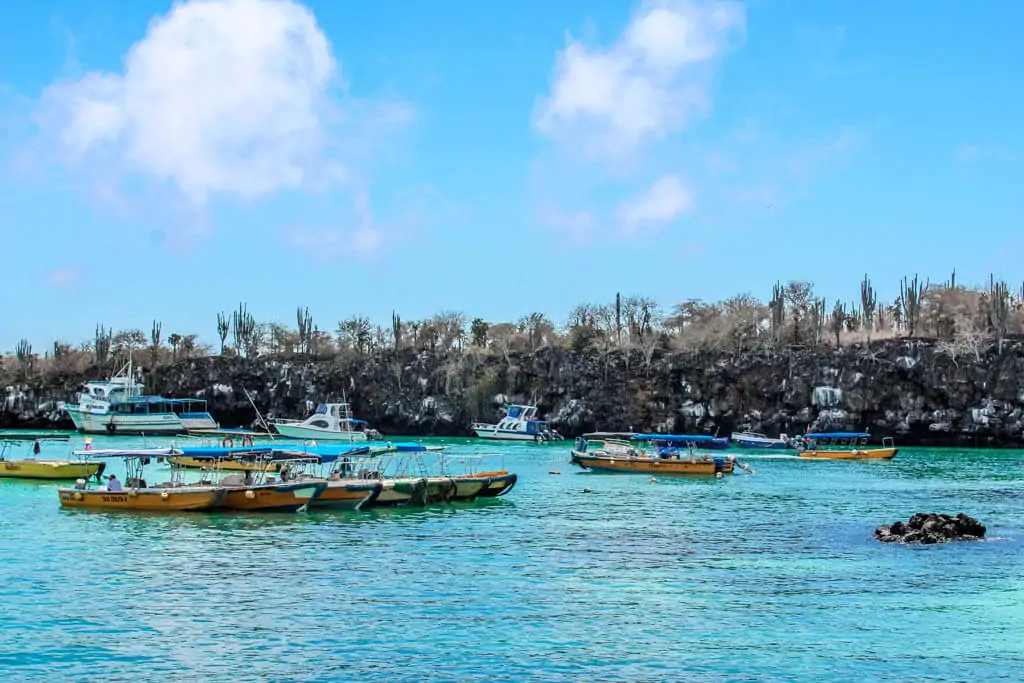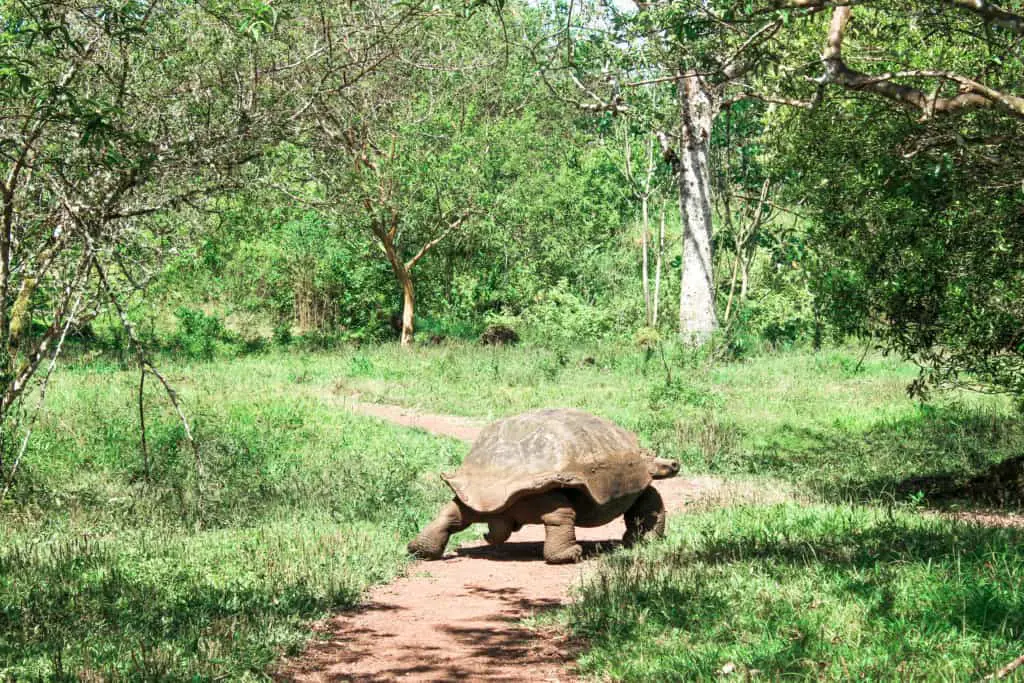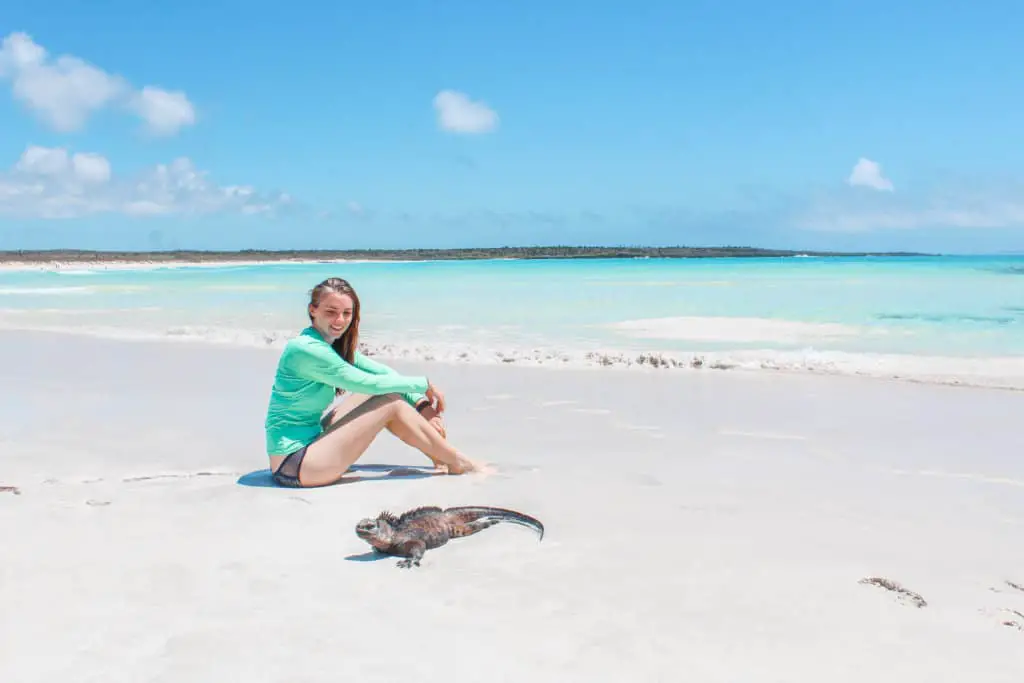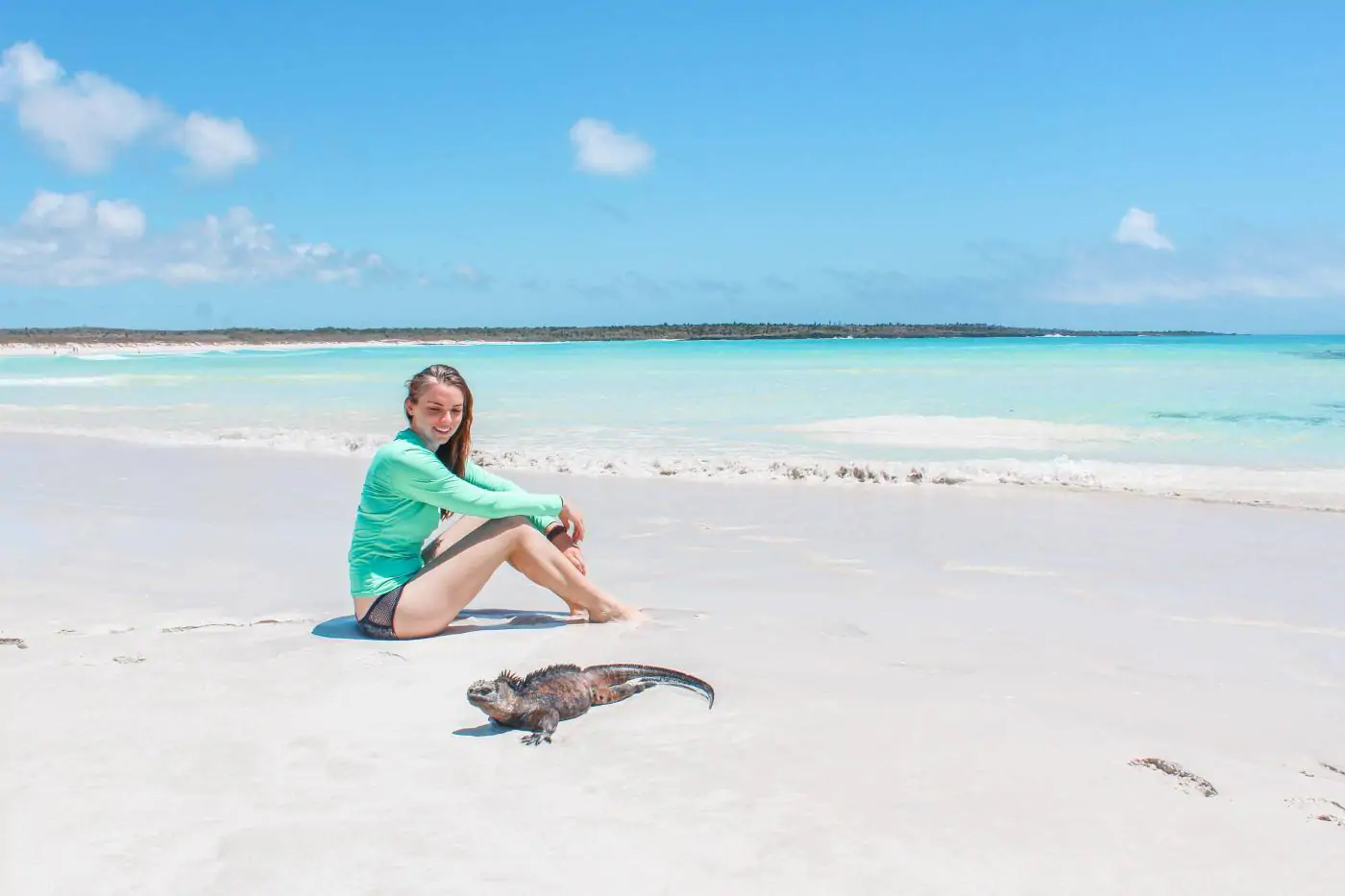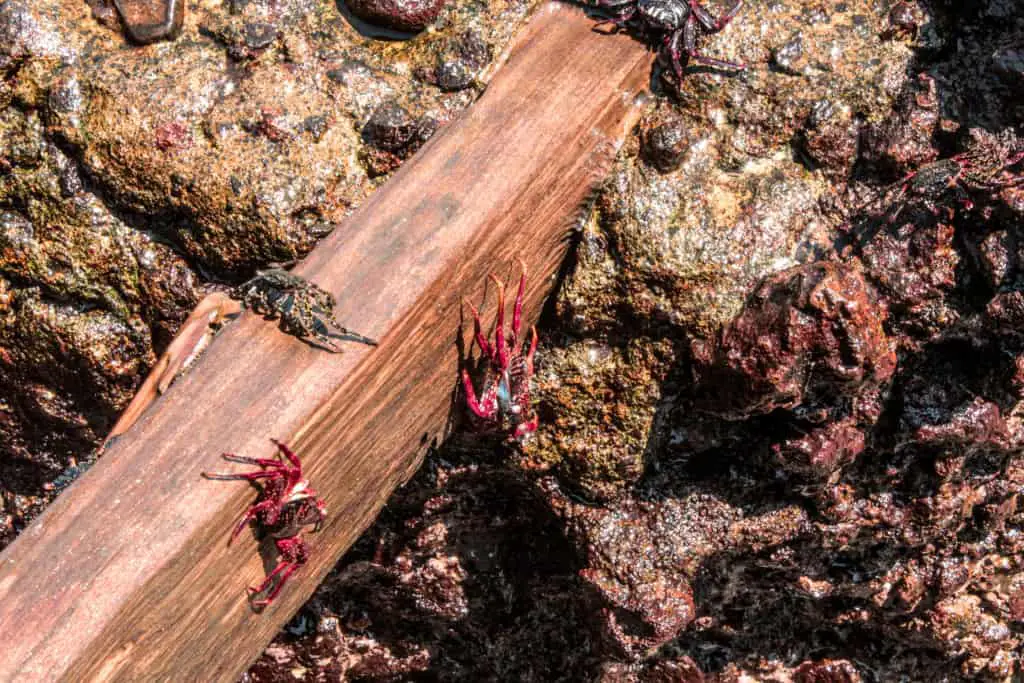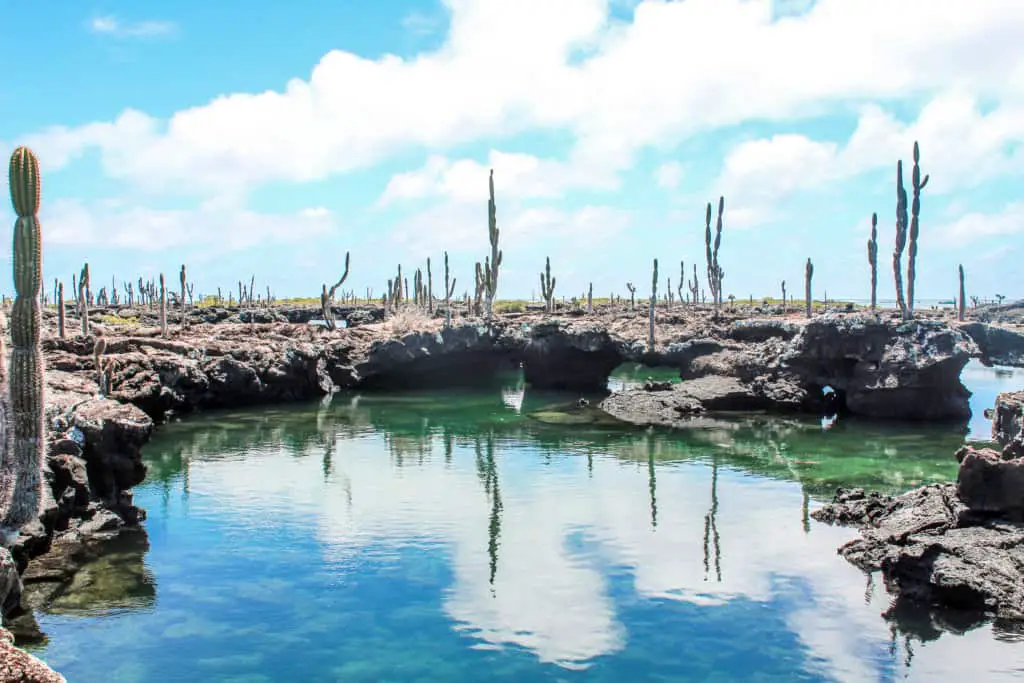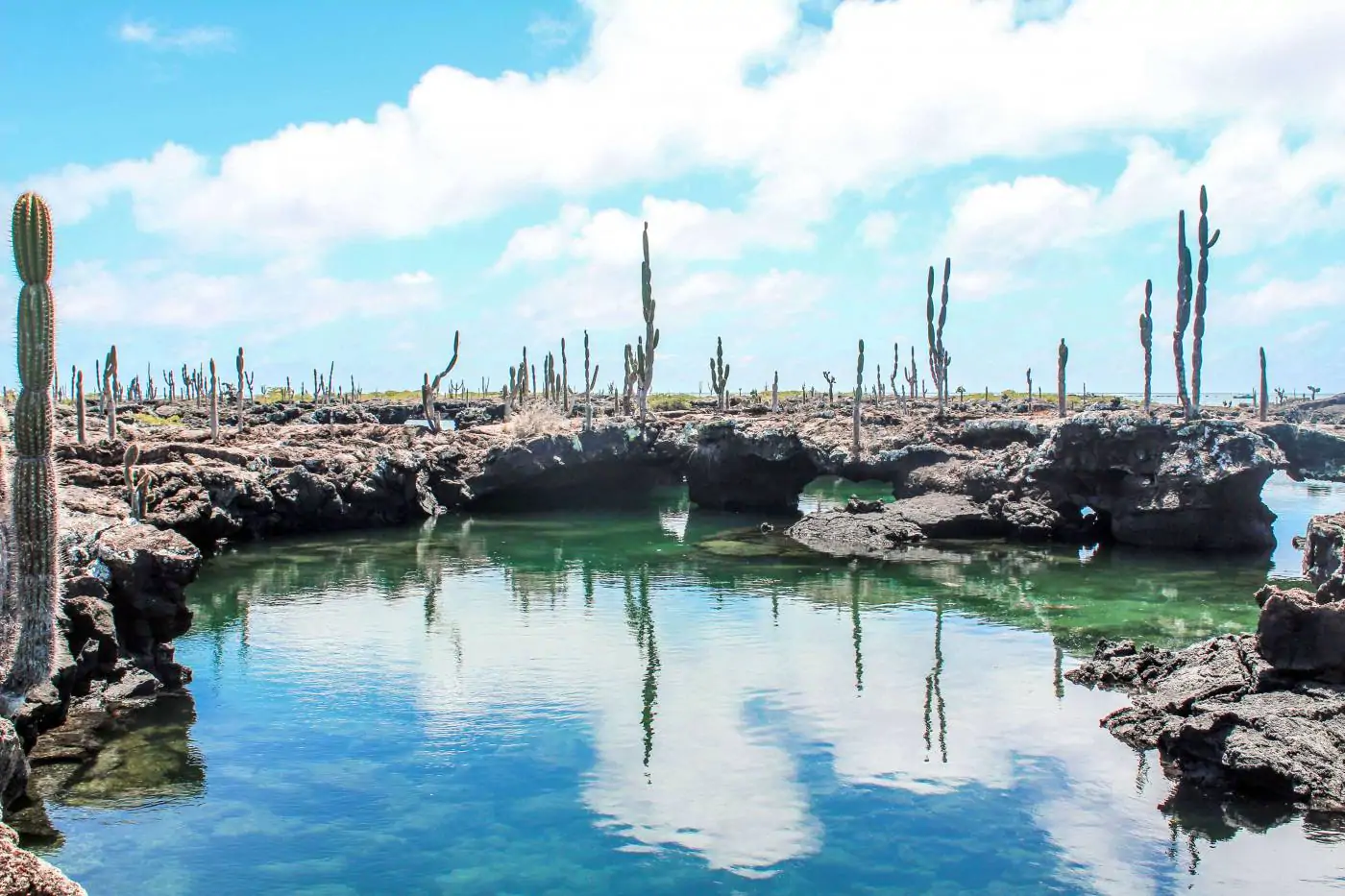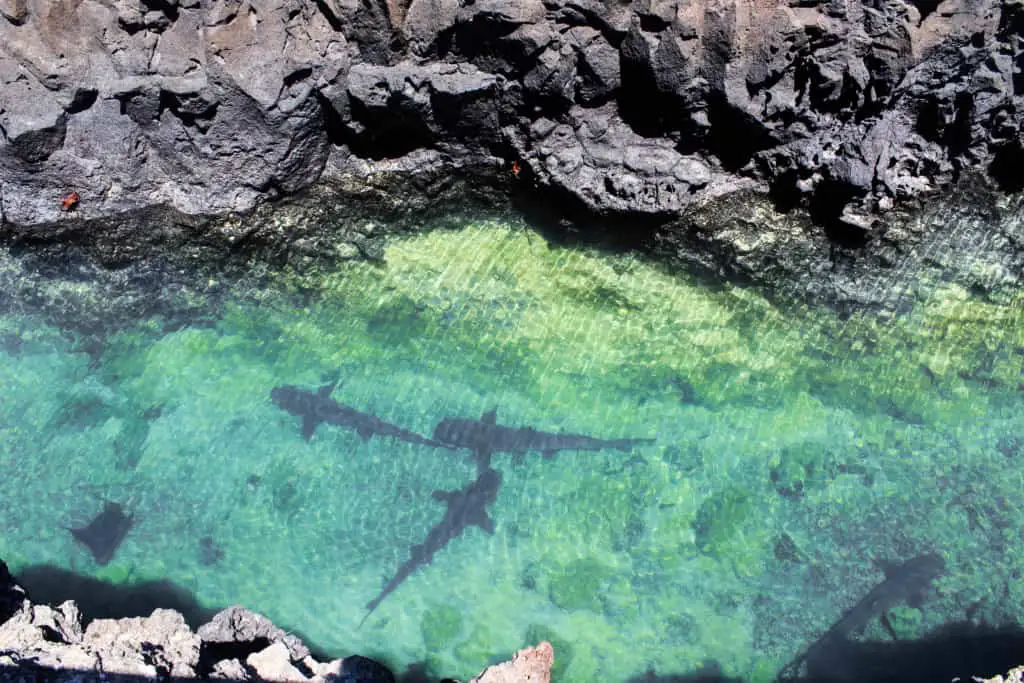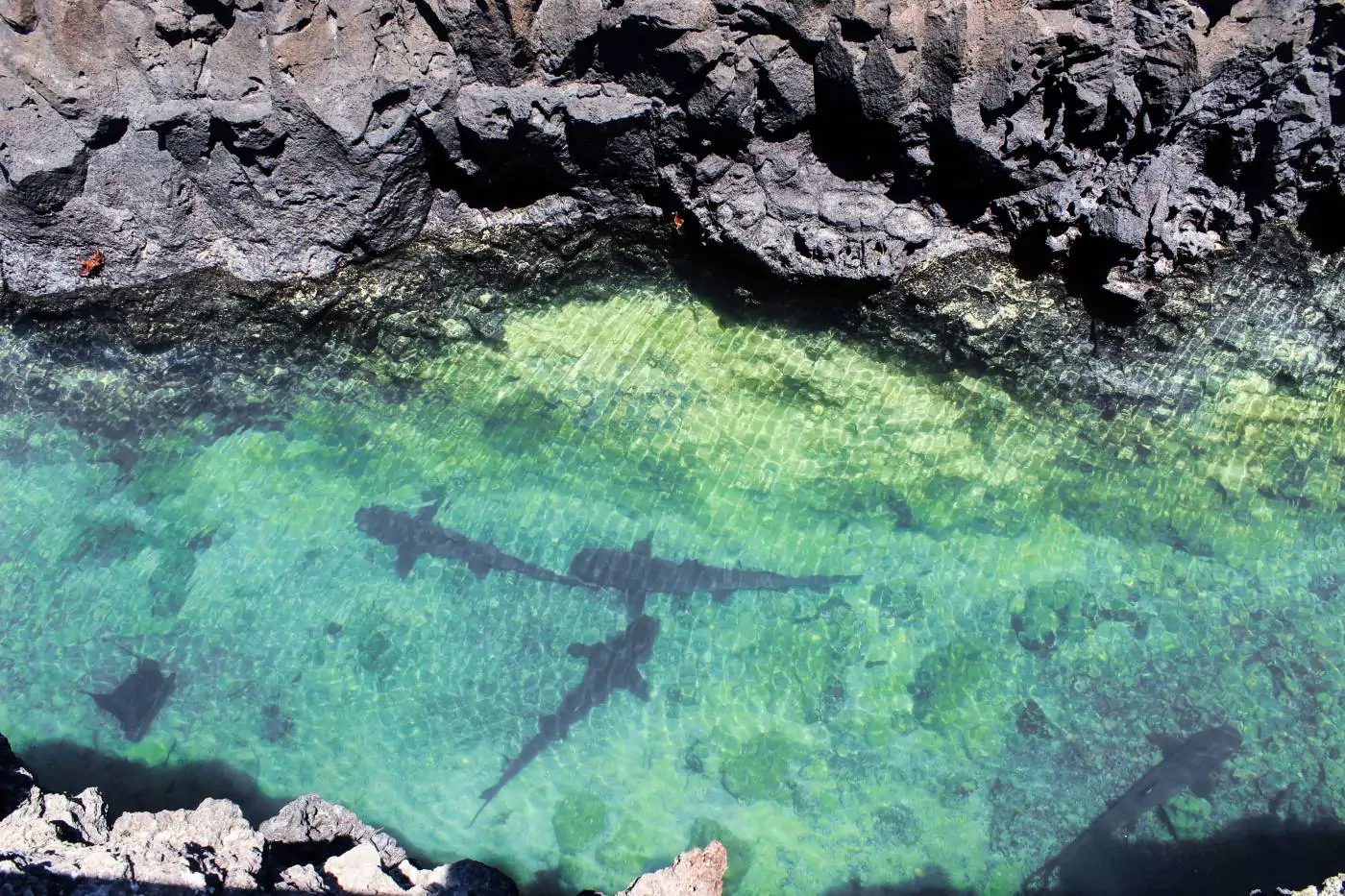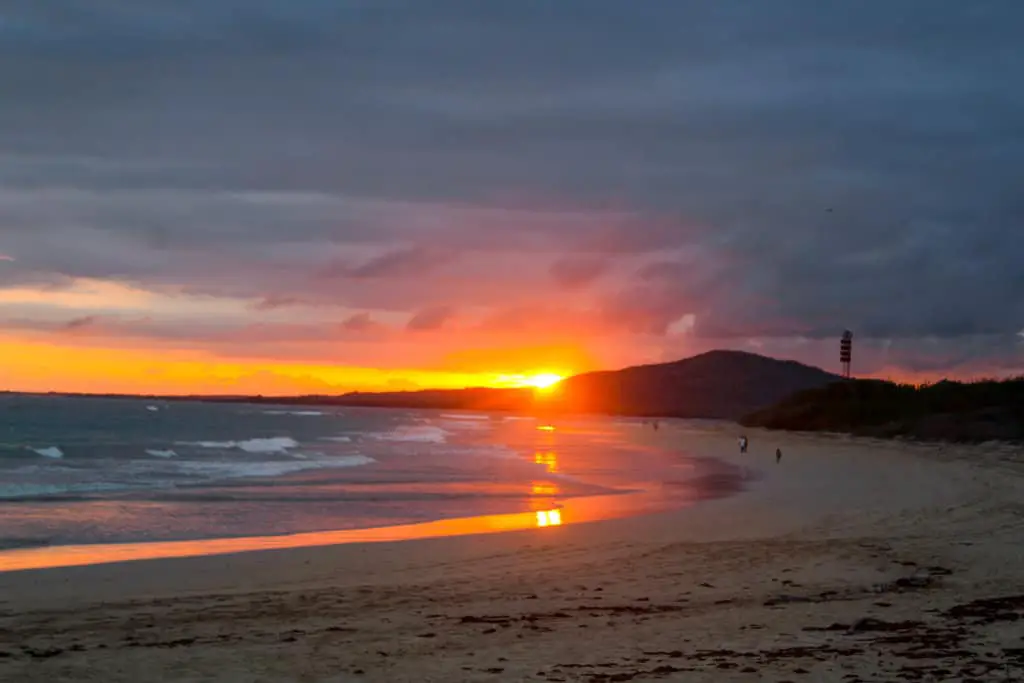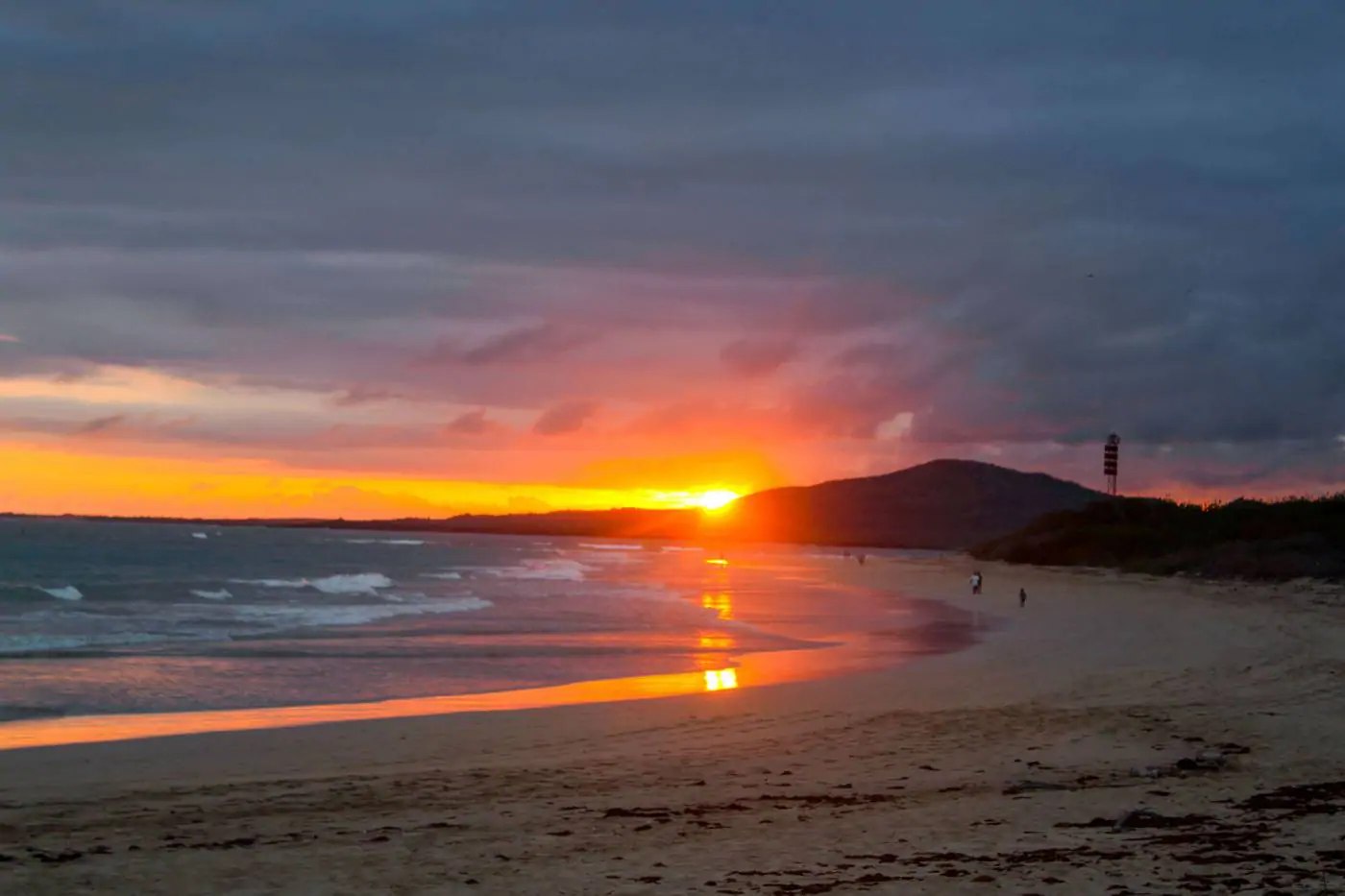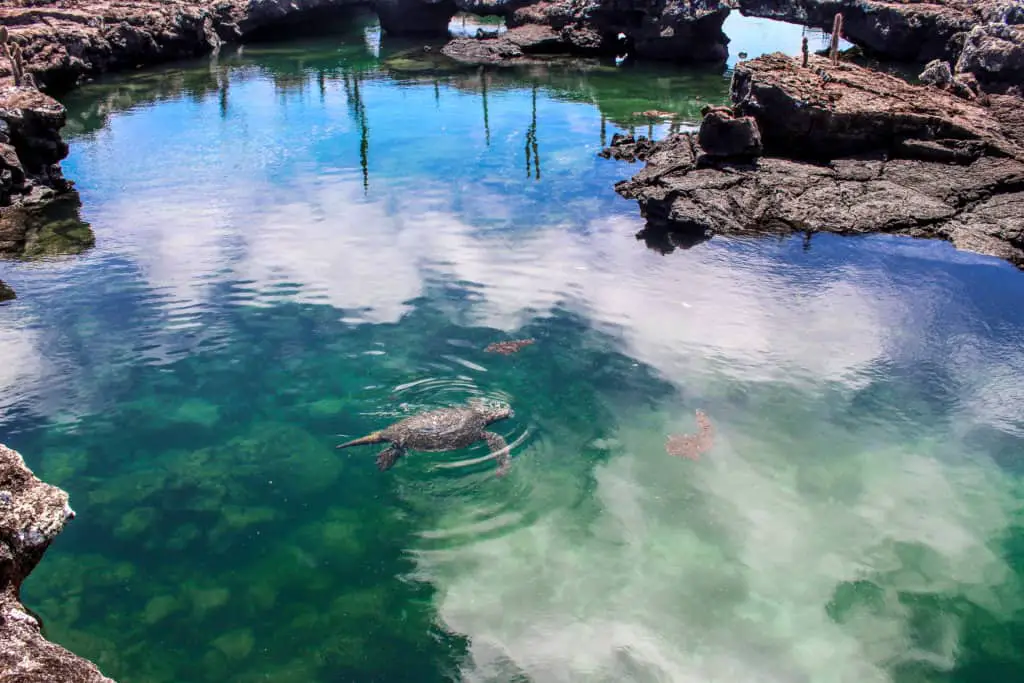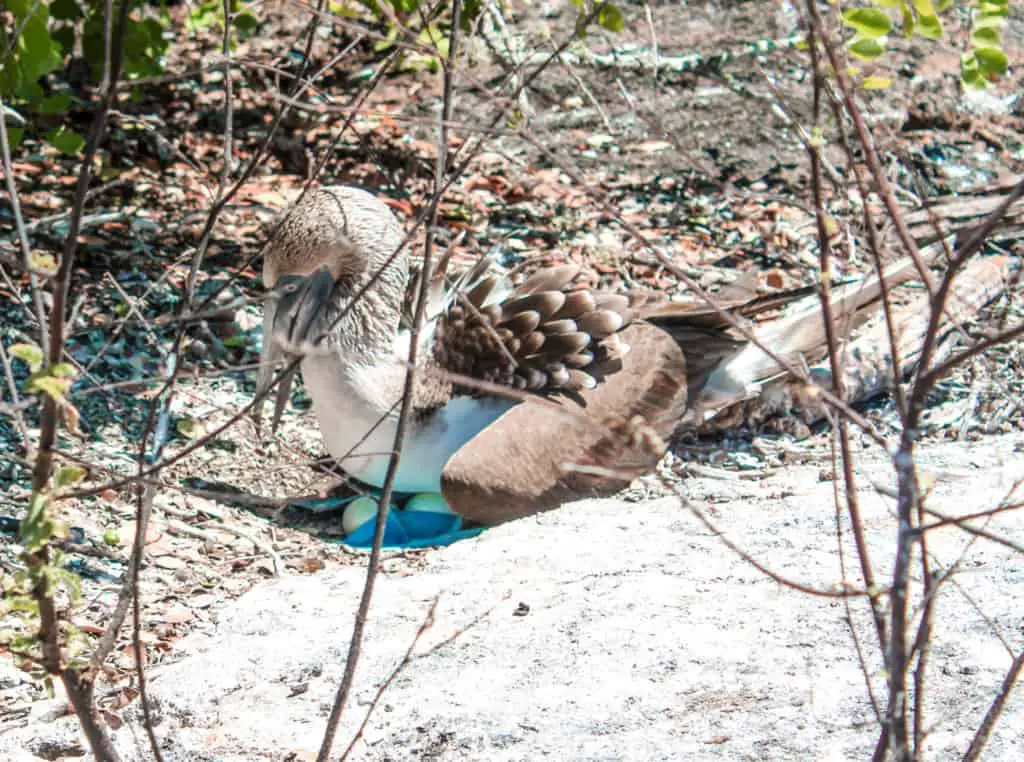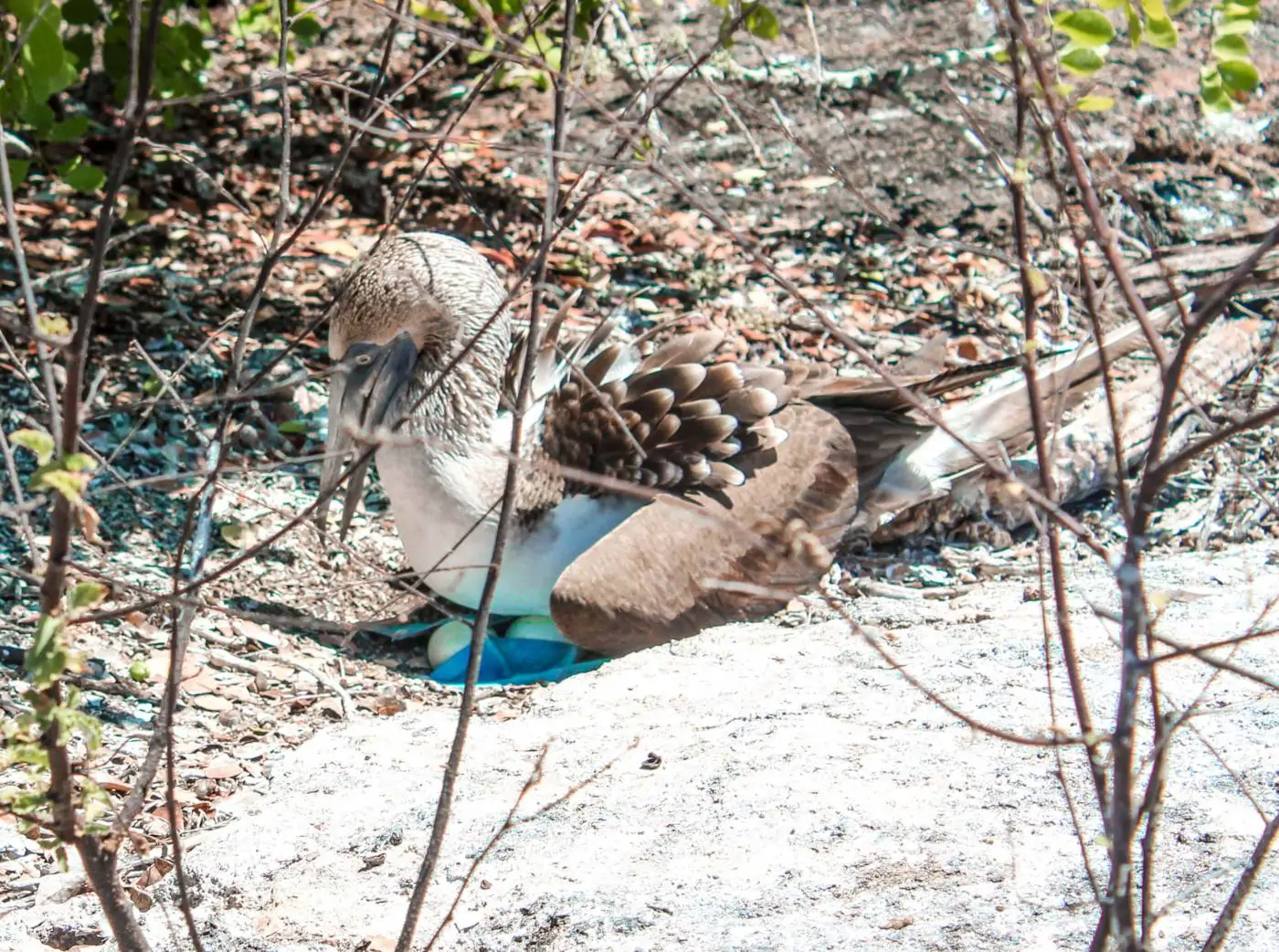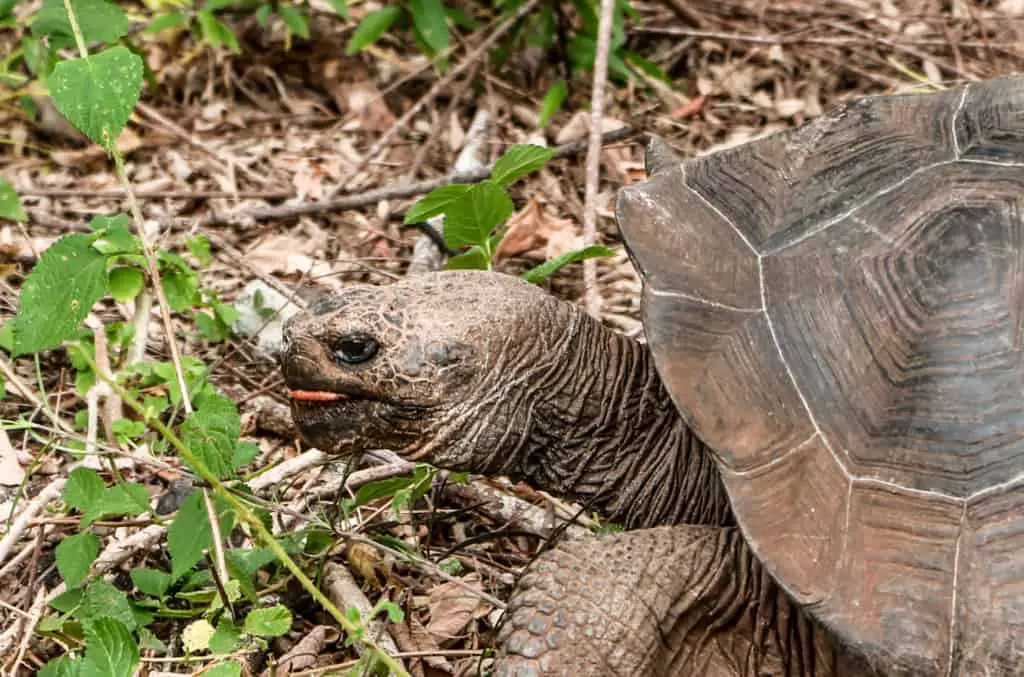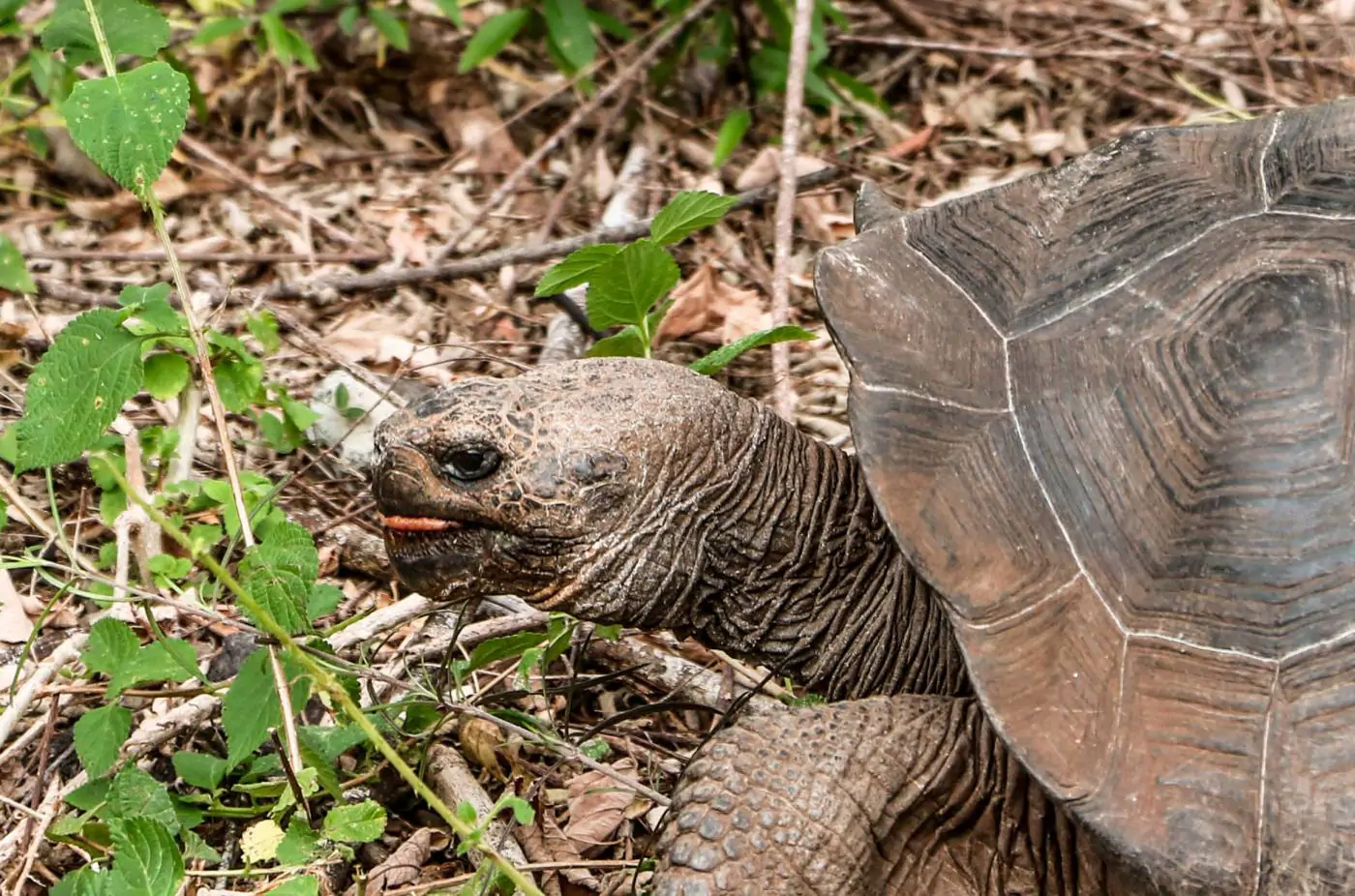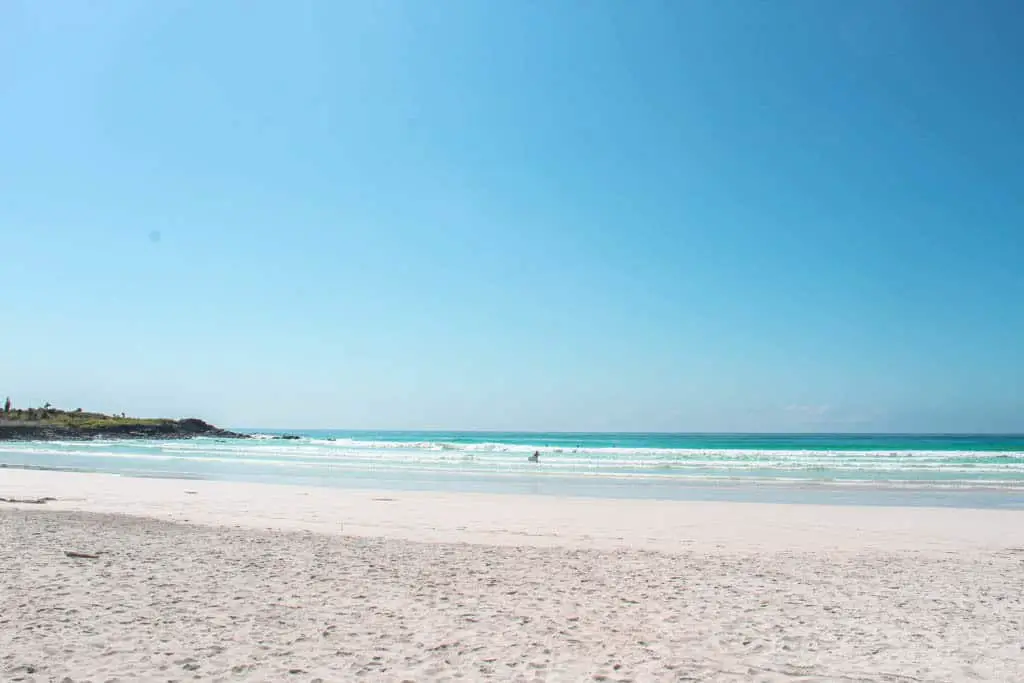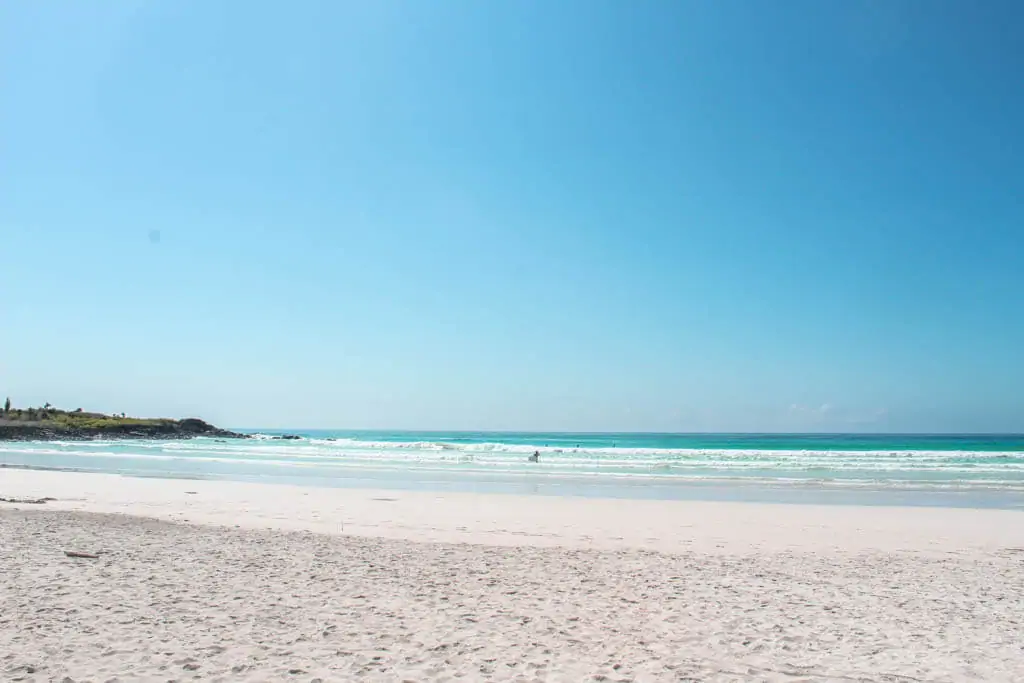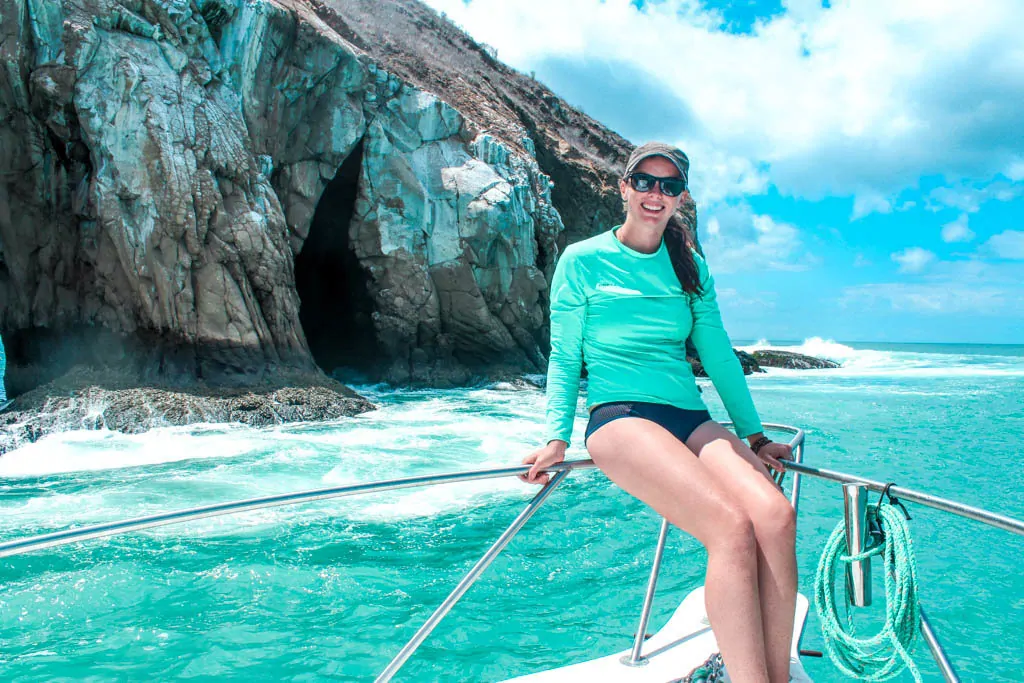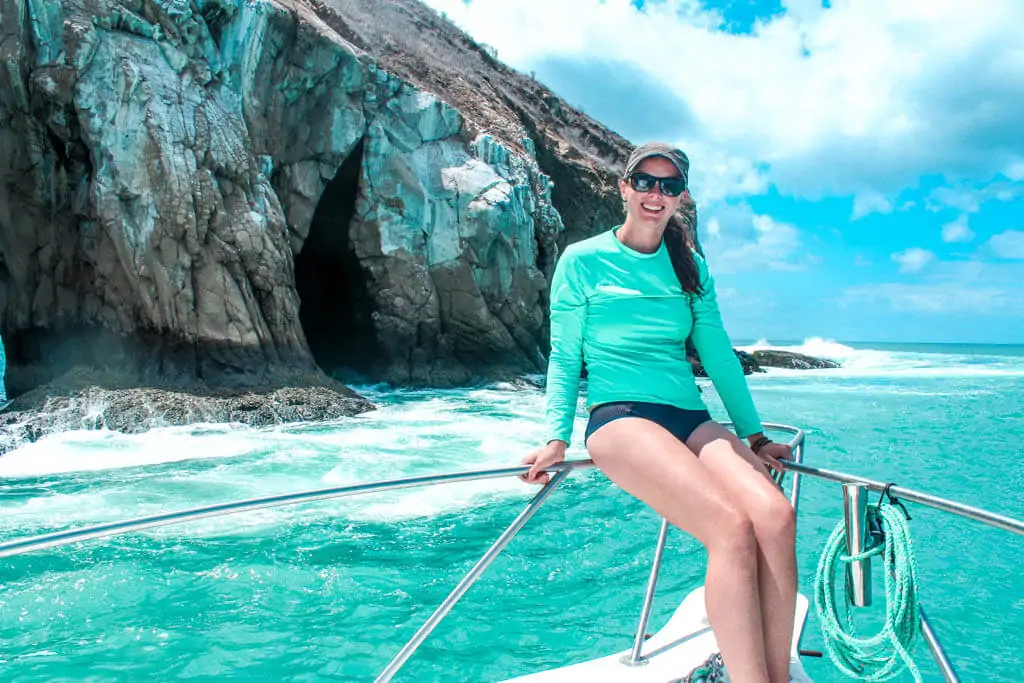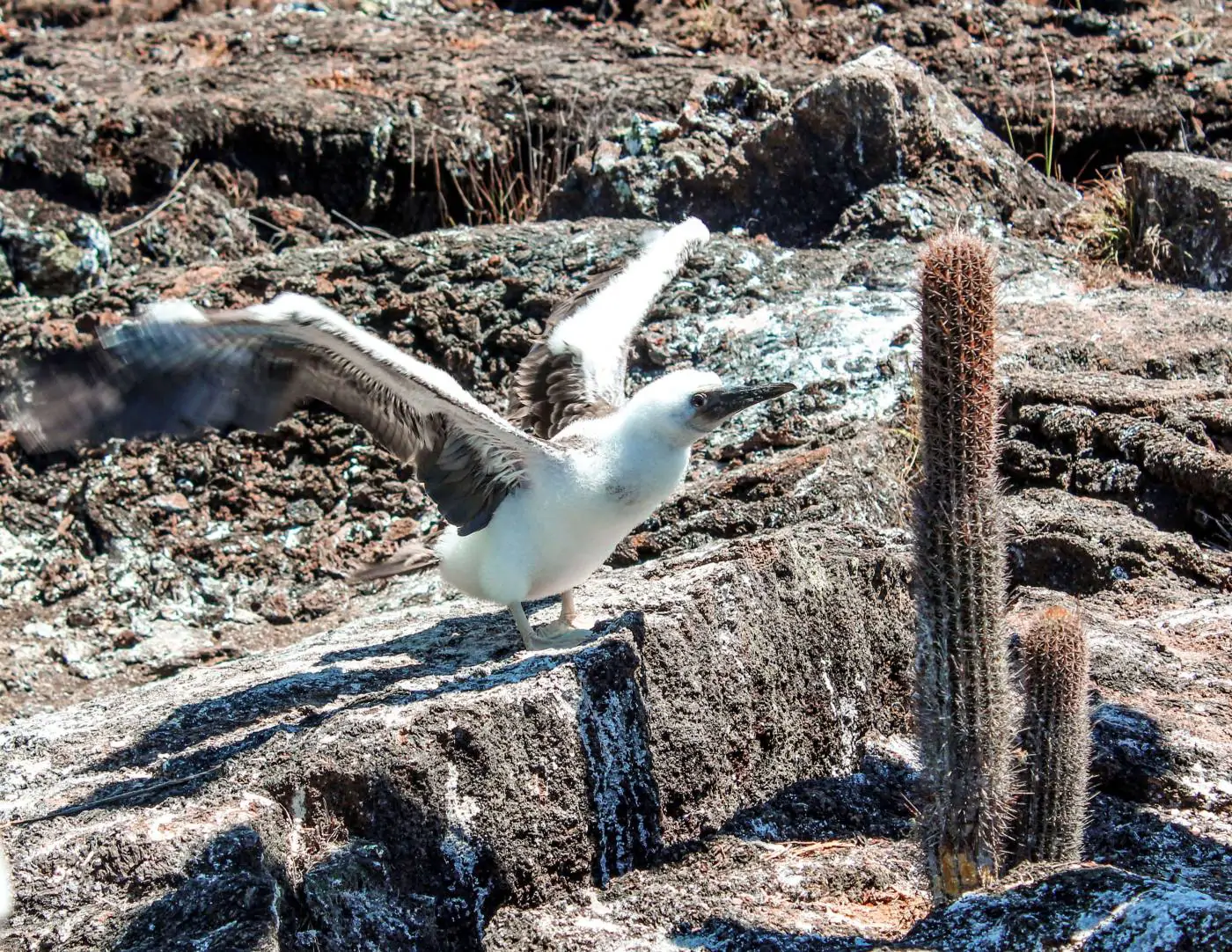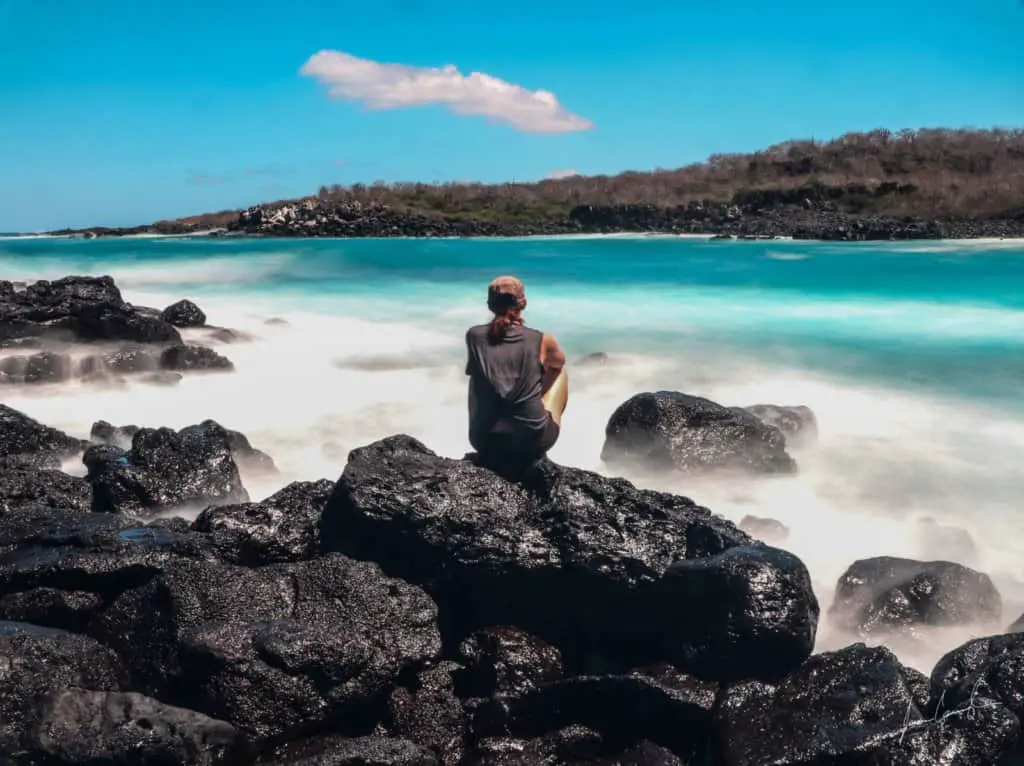 The landscape of the Galapagos is unlike anything I've ever seen before. These photos do it little justice, it's definitely something to see for yourself. If you need help planning your adventure to the Galapagos here are my practical tips and how I DIY'd the islands without a cruise!