10 Tips for Successful Couchsurfing
In South America, I chose hostels as my main accommodation, with a few exceptions. I stayed with friends in Peru and Argentina and loved getting a taste of the daily life of a local. I was also grateful that they didn't charge me anything which helps tremendously in long-term travel. So, when I was planning the Europe part of my trip and began researching hostels, I realized how much more expensive accommodations would be compared to South America. I'd heard about Couchsurfing from travelers I'd met in South America and they all raved about it. One friend, a woman, Couchsurfed on the Galapagos, a notoriously expensive place. I wish I'd had the confidence to Couchsurf there as it could've helped me stay on budget!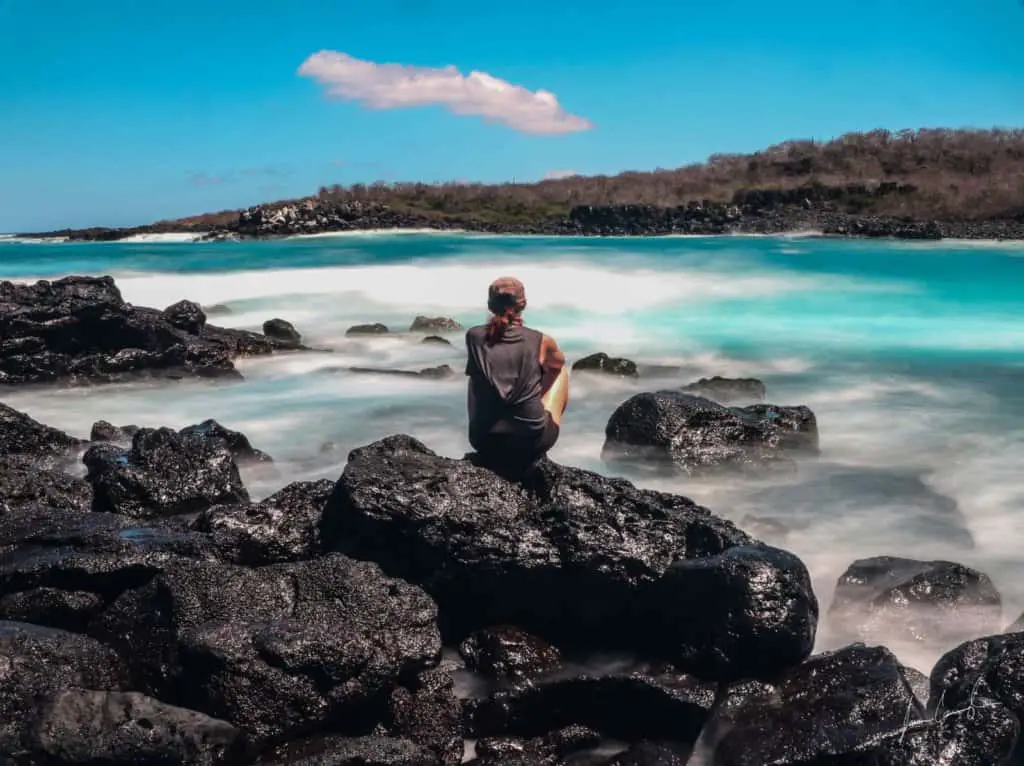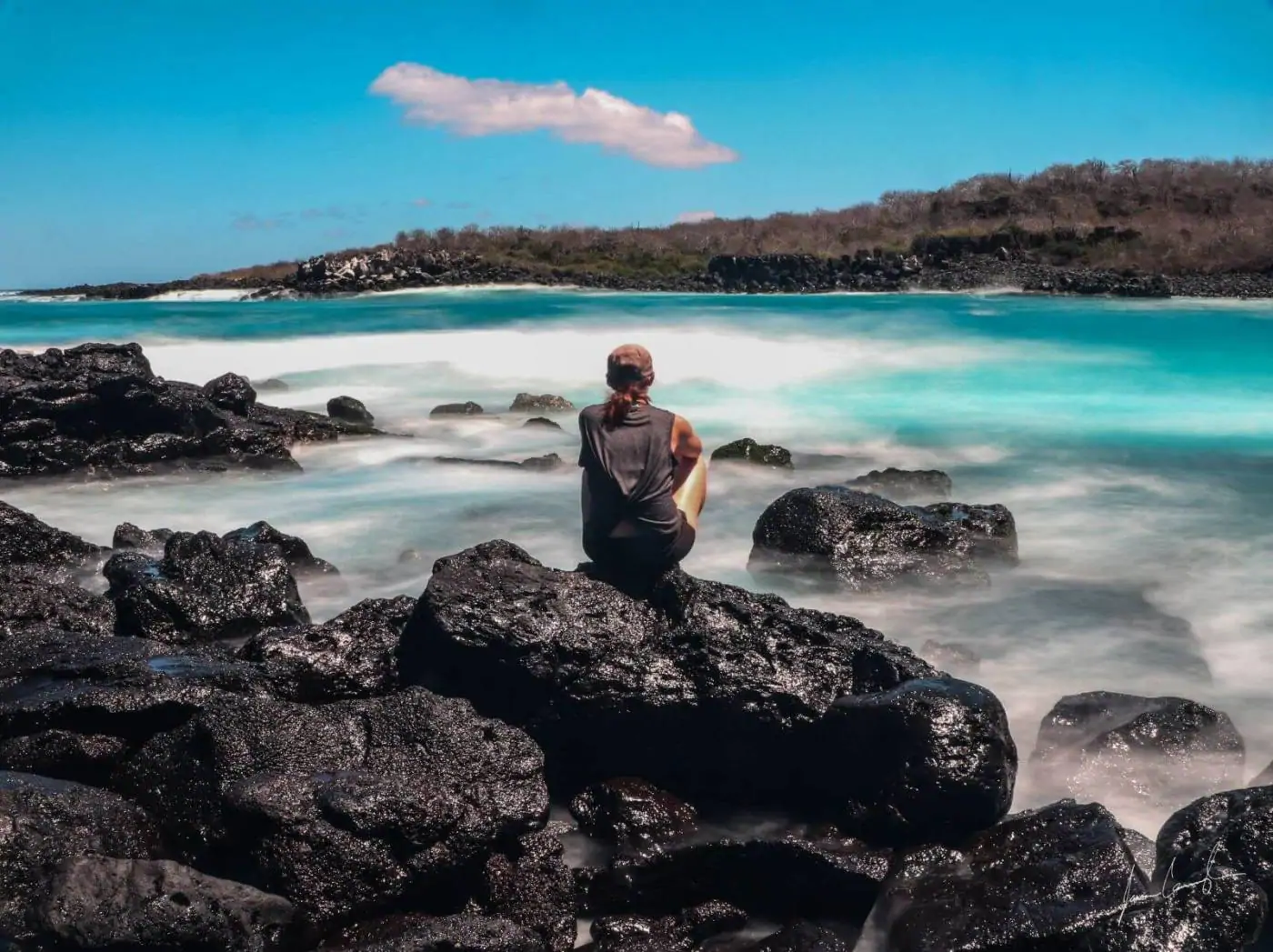 I'd started creating a profile for myself, but never really utilized it. I decided to polish up my profile and start sending requests for Paris. Hoping someone would accept me! I figured that it might be a good way to meet locals in the cities I planned to visit in Europe and have a free place to crash. It's funny, three years ago on my first solo trip, I never would've considered Couchsurfing. At the beginning, I didn't even want to share a hostel dorm, booking myself a private room. It's amazing how quickly the uncomfortable becomes comfortable and my solo travel adventures have evolved. After a week of Couchsurfing, I'm certainly no expert. But every city I've tried to "surf" in, I've been hosted! Here are some of my insights from my first week of successful Couchsurfing.
Send Genuine Requests
These hosts are bringing you into their home, free of charge. You are sleeping on their couches, sometimes beds, using their hot water, and at times eating their food. Tell them why you want to stay with them, find something in their profile that makes you want to stay with them and expand on it in your message. Then, give them a bit of your backstory to help them connect with you.
You Will Get Declined
No matter how genuine your message, you will get declined. Especially in popular cities. Host get a lot of requests, they may already be hosting someone or may just need a break while you happen to be in town. I've been told multiple times that the host would've loved to host me, but they didn't have time to dedicate to showing me their city. If they decline and send you a message, respond. I did this in Amsterdam and the person recommended a great bar where I had a delicious beer. It's just good Couchsurfing karma to respond to people.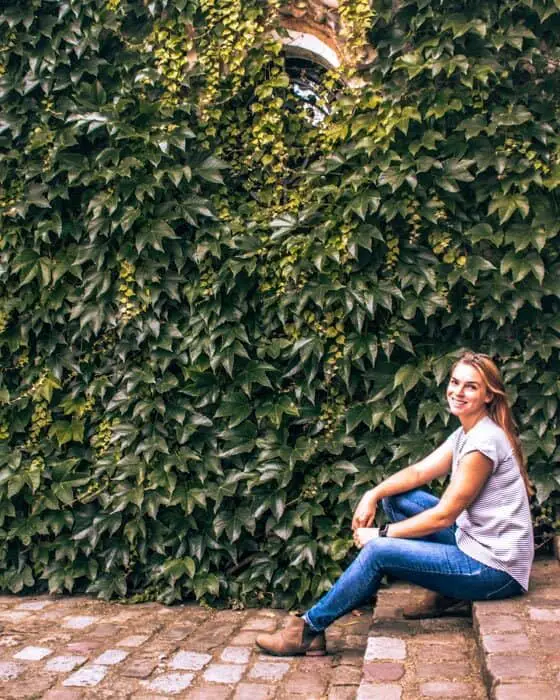 Read the References
This will give you a good idea of the host's personality, quirks, and if the area they live in is as they describe. Also know, that some hosts will decline you if you have no references. Often it says so in their profile. I didn't have any references before Couchsurfing in Paris, so I didn't message those hosts. It takes effort to send a personalized message. Don't make it harder by spending time on one that will likely get rejected.
Get Verified
I know it's super annoying to pay for this, I resisted in the beginning. But as I was on the road and moving from city to city quickly, I realized I had to send a lot of requests to various cities at the same time. I quickly exceeded my 7 connections per week limit when unverified. So, I whipped out the credit card and paid for verification. It's $60 and since I surfed for 6 nights at that point, I viewed it as paying $10 for each stay. Still cheaper than paying for a hostel each night.
If Your Host Asks You to Go Out, Say Yes
In Brussels, I stayed with a very interesting man who worked for the EU. After an exhausting few days of travel, I daydreamed about a good nine-hour sleep in the private room. So when he invited me out for drinks, I initially said no. When he asked, I was actually already in my PJs starting to count sheep. But, I hadn't been out for drinks with other people yet in Europe, so I figured I should give it a go. So I changed, kept my glasses on, and headed out. I ended up meeting some very big people in the EU parliament system who'd just had a teleconference with Edward Snowden. Now I've got a great story from Brussels instead of I ate a waffle and drank beer.
Some Will Give You a Key and Some Won't
It's quite convenient having your own key if you need a midday nap. In Paris and in Brussels my hosts gave me keys so I could come and go as I pleased. I think this not only freed up their need to make sure they were around for me, and I wasn't dependent on them either. In Amsterdam, my host asked that I left when he did for work and return after. This forced me to get up early and allowed for some great time in the morning to get some noncrowded photos of the city. If you like the ability to come and go, make sure you ask that before confirming.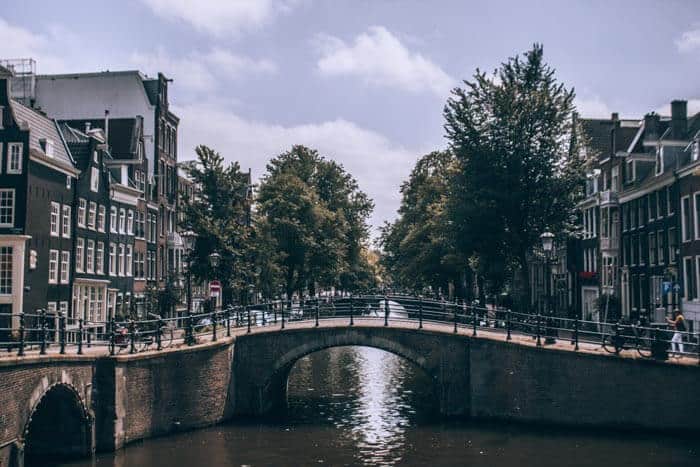 Be Respectful of Their Space
Clean up after yourself. Leave their home better than when you left it. This should go without saying, but my Brussel's host told me otherwise. He had two guests accidentally flood his bathroom with water. While they cleaned up the bathroom area, they forgot about the hallway and months later he found a pool of water that had done damage to his wall. Don't be a slob!
Keep Your Belongings and Yourself Safe
If you show up to their home and something doesn't feel right, trust your instinct. Nothing says you're required to stay. The host should also make you feel comfortable, it's a two-way relationship. I also usually keep my important documents with me, just in case.
Write a Reference
I try to do this within 24 hours, otherwise, I will forget. Be honest about your experience as it will help others considering staying with your host. And hopefully, your host will return the kind favor, making it easier to find hosts in other cities! For a full guide on how to get started traveling solo, check it out here!
Like this post? Pin for later!