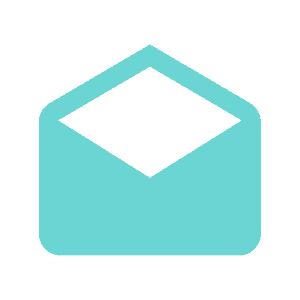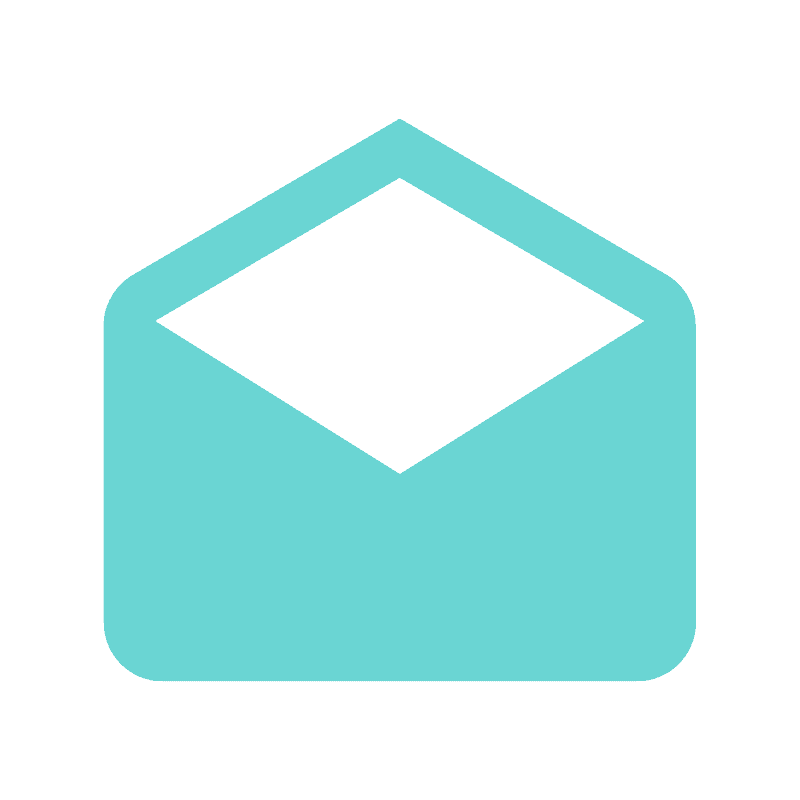 step 1
Check your inbox to Confirm your subscription. Your workbook will automatically download.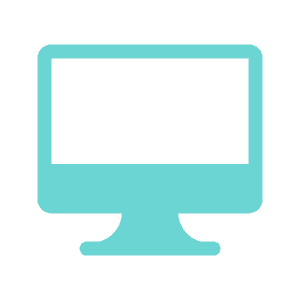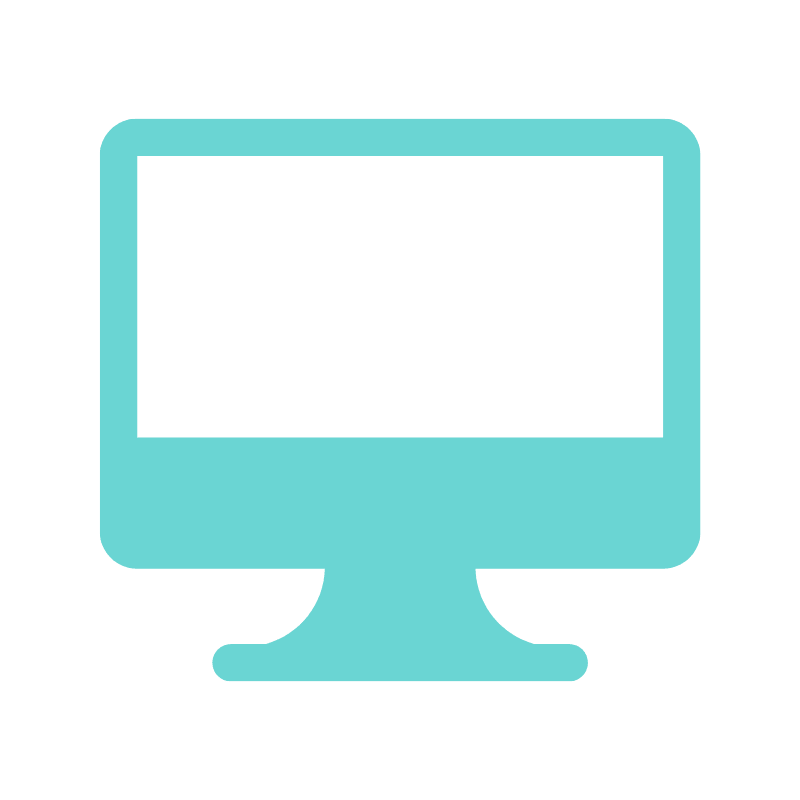 step 2
Add me to your contacts or drag the email out of promotions so you don't miss any updates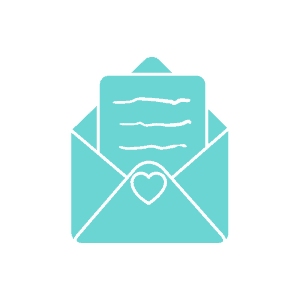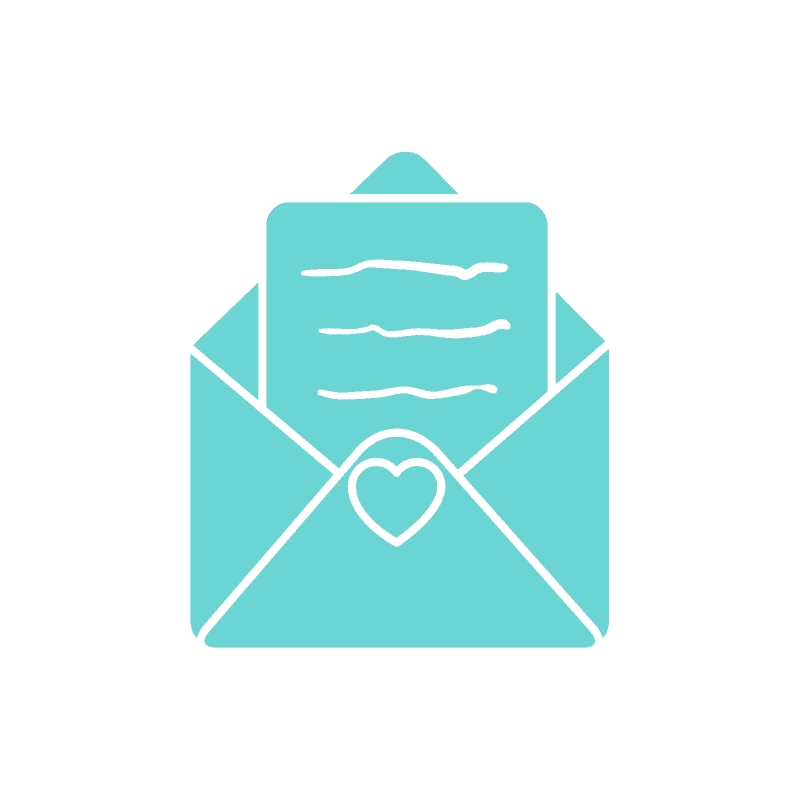 step 3
Be on the lookout for emails from me filled with my top travel tips to help you have a great solo trip, without the overwhelm.